A selection of artworks for Ukraine
Published 2022-03-04
The artists we represent have decided to donate these selected works in support of Ukraine.
We will send 100% of the amount through the humanitarian organization Člověk v tísni.
Events of the last few days are terrifying. We, like many other organizations, condemn the Russian invasion of Ukraine. To express our compassion to Ukraine, our great artists have donated a selection of artwork to the support of Ukraine.
We will of course inform you about the total amount collected.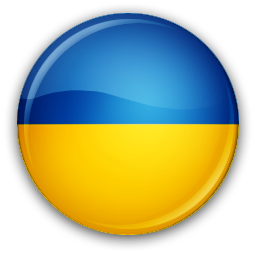 All artworks for Ukraine will be marked on the Young Real Art website with this icon.
We will gradually add more works.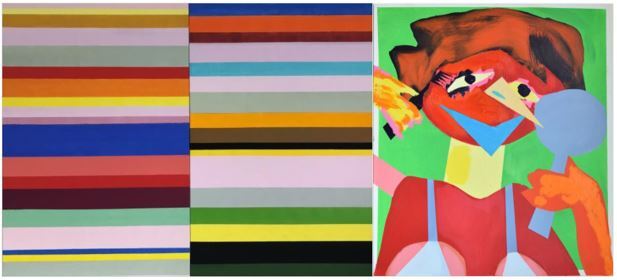 Švehla Filip,Untitled, 2020, 160 x 120 cm
Heres Jan, Care II, 2021, 80 x 70 cm
Mičková Hana, World of Duality, 2021, 100 x 70 cm
Mičková Hana, Původní svět, 2021, 100 x 70 cm
Suchan Leoš, Baroque Riddle (Study IX), 2018, 60 x 60 cm
Harant Jan, View from Girls Castles, 2019, 55 x 65 cm
Cíchová Dominika, Car, 2013, 42 x 29,7cm (grafika)
Cíchová Dominika, Road, 2013, 42 x 29,7cm (grafika)
Rajchlová Alžběta, The Eye of the Sky, the Heart of The World, 2020, 70 x 70 cm
Fajčíková Eva, Fragment V, 2021, 40 x 40 cm