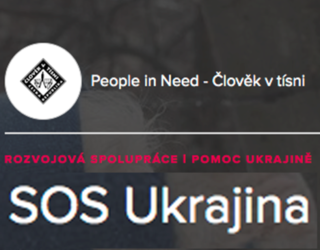 The Czech humanitarian organization People in Need has sent us an official letter of thanks for our solidarity and trust. We owe you our gratitude. Once again, we would like to thank you for purchasing works of art from the Help for Ukraine collection.

In total, we donated an...
The artists we represent have decided to donate these works to provide aid to Ukraine.
We will send 100% of proceeds to People in Need, a Czech humanitarian organization.
The events of the past several weeks have been absolutely terrifying. We, like many other...