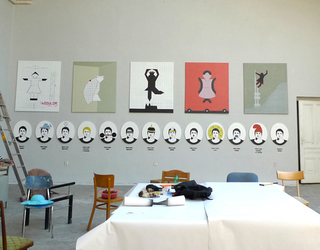 Young Real Art gallery was established two and a half years ago, and because you have been asking us how we work, we would like to invite you to a backstage tour. At Young Real Art the main focus is on quality and all our activities evolve from it: the artist...
The artists we represent have decided to donate these selected works in support of Ukraine.
We will send 100% of the amount through the humanitarian organization Člověk v tísni.