Filip Švehla
Published 2022-09-12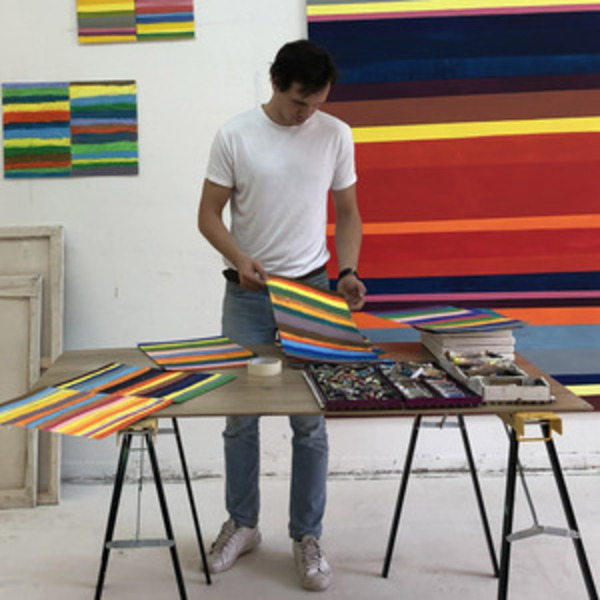 Filip Švehla's paintings immediately catch the eye, especially thanks to their colors. Although we can find in them echoes of his studies at the Academy of Fine Arts in Prague under Jiří Sopek, his current artistic style fully developed only after graduation; a critical role was played in this respect by his year-long stay in Valencia shortly after he completed his studies.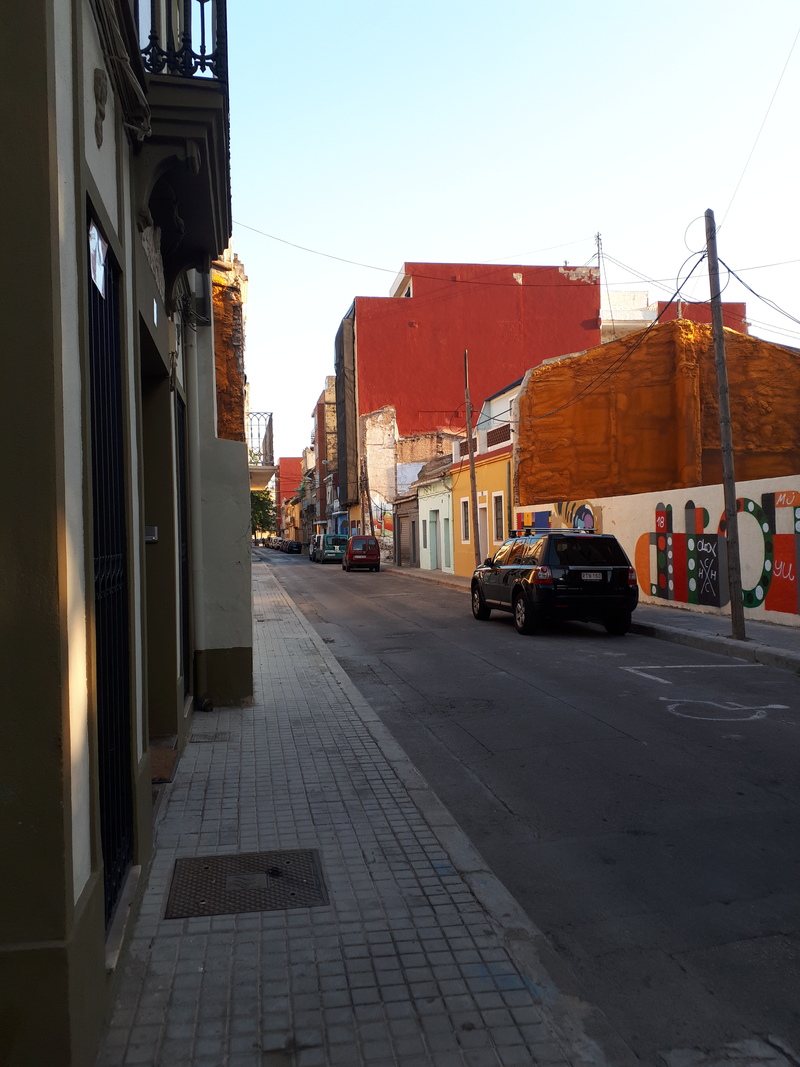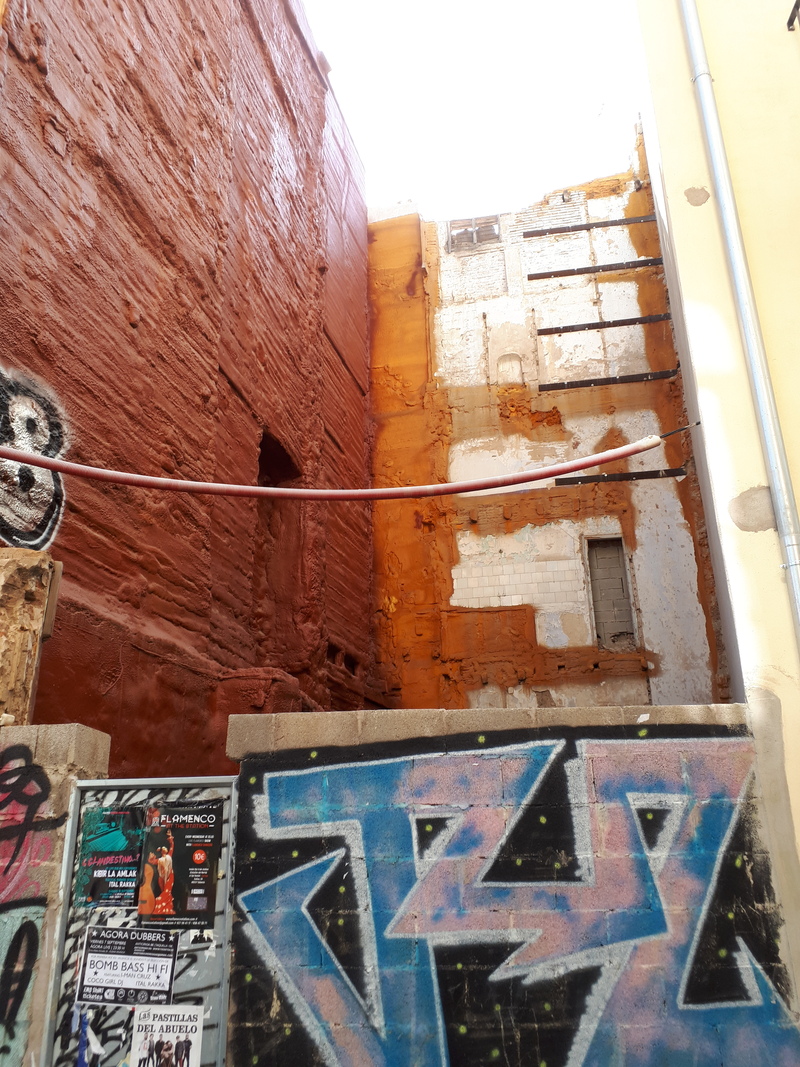 The lighting conditions together with the backdrops of the industrial neighborhood in which he lived resulted in a fundamental transformation of his work. Peeling plaster, a diverse mix of facades, protruding insulation materials, crumbling parts of houses, and gaps between buildings represented the embodiment of the objects that he had been carrying around in his head the whole time but to which he had still been unable to find a path through figurative painting. His efforts to capture the essence of form thus led to abstract canvases on which he spread paints in thick pastes, captivated primarily by their surface, structure, and possibilities of sensorial impact.
Pondering how to grasp and express form eventually brought him to creating physical objects. From various materials he began to assemble small boxes, which hid rectangular plastic grids reminiscent of parts of Spanish houses that had been painted over. These small boxes then grew into larger ones, with which he expanded into the gallery's space. These cubic objects and their morphology are reminiscent of both ventilation shafts and children's forts, whose placement by the ceilings and in inaccessible corners of the gallery made it impossible to look inside of them or to walk around them, which gave rise to a sort of allusion and a sophisticated play on minimalist works.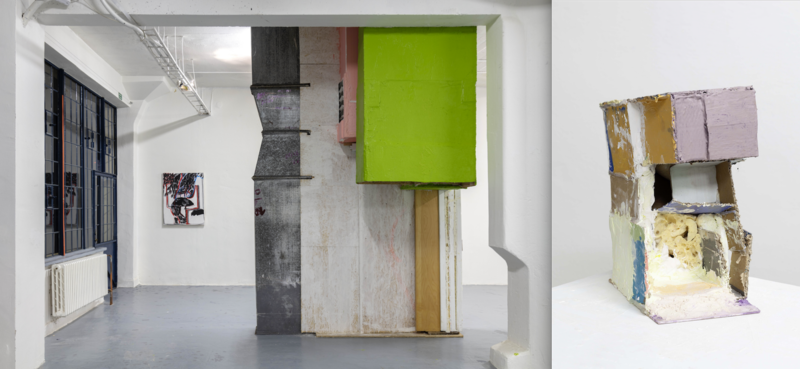 The teachings of Eastern philosophy and religion, with which Filip became closely acquainted during his travels around the Near East and India, led him to the realization that material problems can be expressed through mere color. In this respect a fundamental discovery for him was the local music, which relies on a combination of very close tones that together sound nearly cacophonous. He then began to apply this principle in his most recent diptychs, in which he places stripes in similar shades next to each other, eliciting a certain impression of disharmony, which is then quickly disturbed by a complementary canvas consisting of stripes of opposing and contrasting colors. The result is the creation of a harmonious whole, which, however, does not lack internal tension.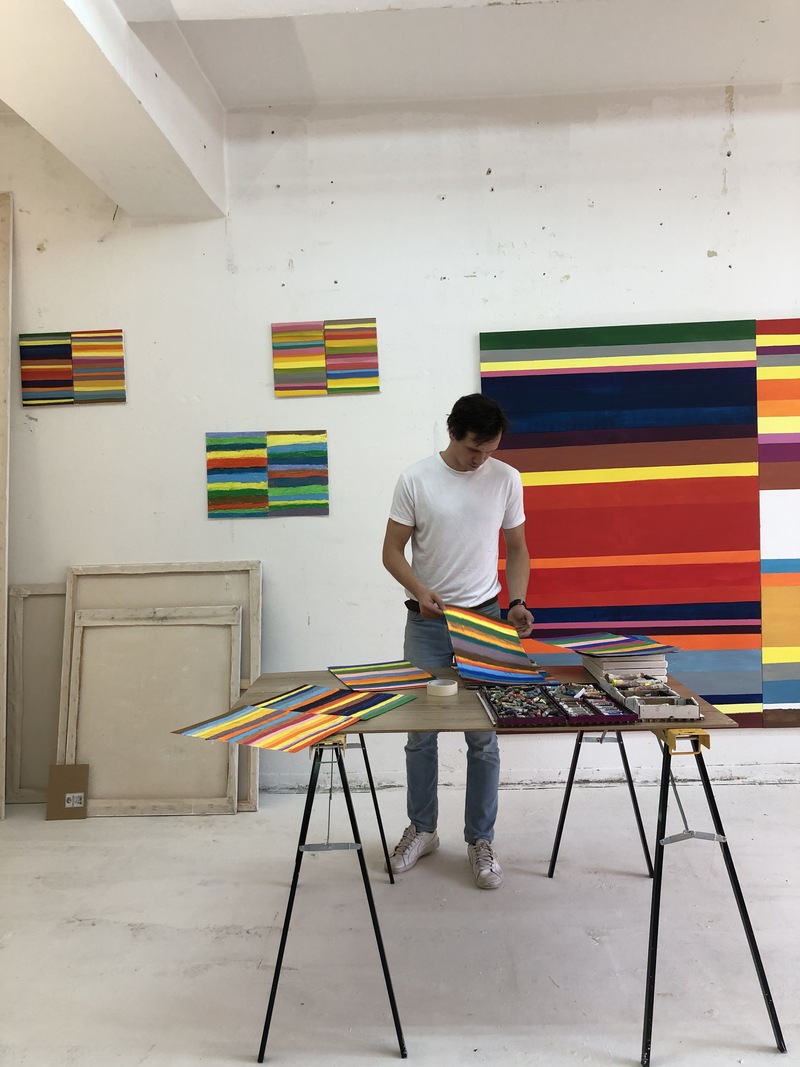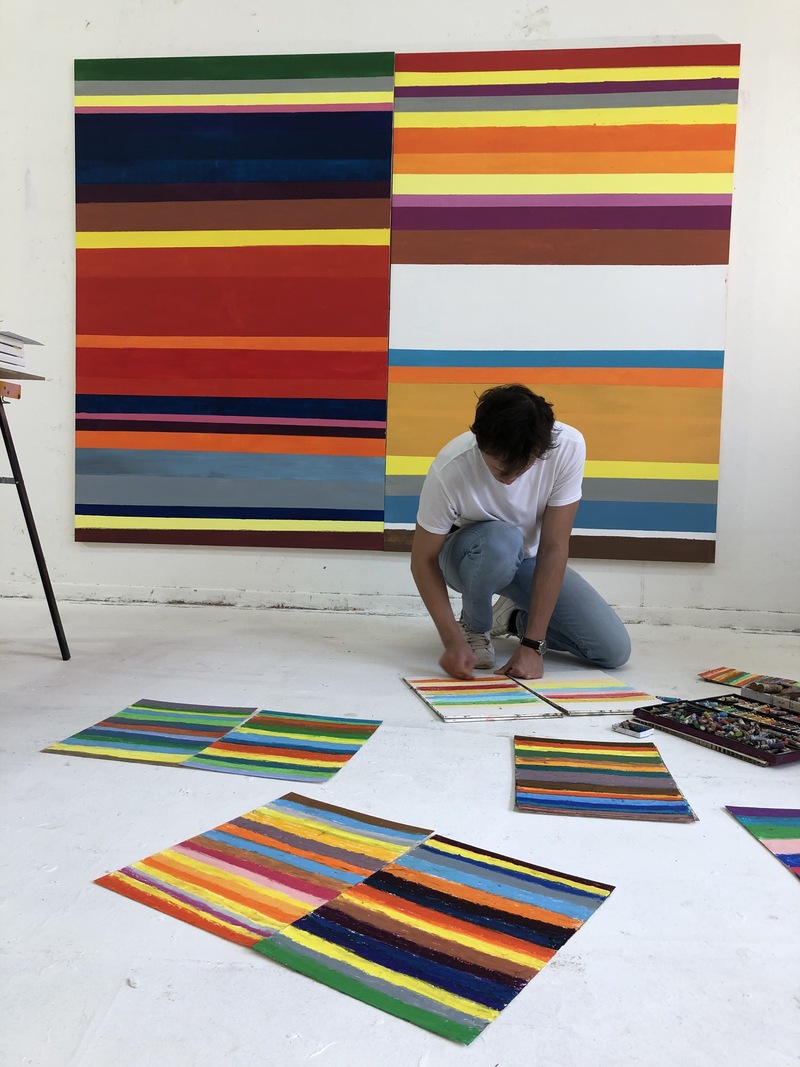 In his work, Filip experiments with techniques, tries different color combinations, returns to old memories and sources of inspiration, and mixes them with new experiences and sensorial perceptions. He carefully considers his methods, but at the same time opens up space for randomness and spontaneous gestures. It seems almost symptomatic that the longer he has been creating art, the more he has been exploring and engaging with the very basic questions and problems of painting, which are constantly taking on deeper meaning and seriousness for him. It is no coincidence that the transformations of his canvases clearly reflect this long-term process, which at every moment is an integral and essential part of the development of this remarkable, mature painter.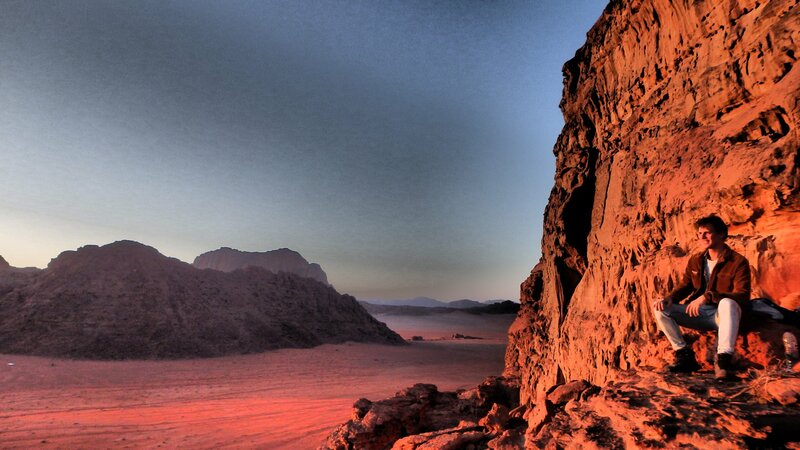 text: Kamila Huptychová
Photo: courtesy of the author
Artists in the post
Works in the post
More posts