Reviews – Media
Žena a život
Woman of 2019: Original art is not just for the rich & famous
Issue 6, 2019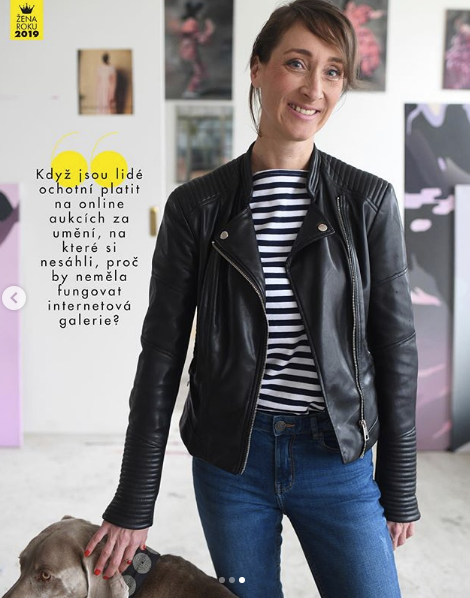 Jana is an artist with all her heart, who proves that creative people have business spirits. She founded Young Real Art, an online art gallery that helps young, talented artists to showcase their work. Young Real Art creates a link between young artists and art lovers & collectors. It offers original, high quality art at affordable prices. Thanks to Jana's online gallery, everyone can now afford to buy original art.
Český rozhlas
The more Likes, the more visitors? How do cultural institutions work with online ratings?
13/02/2018, ArtCafe, Český rozhlas, stanice Vltava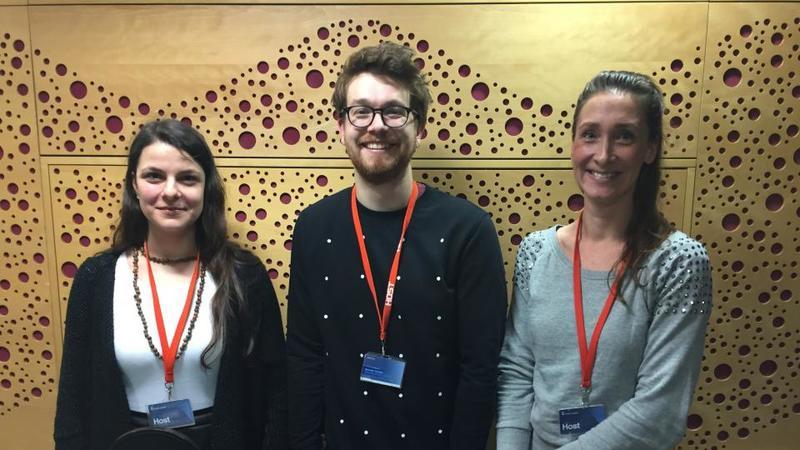 Anežka Eliášová, Štěpán Bärtl and Jana Laštovka admit that they suffer from the unbearable syndrome of waiting for the Like. Photo: Tomáš Novotný, Český rozhlas
GASK, CAMP and Young Real Art are the three exceptional institutions with excellent ratings on social media. That does not happen by itself - there are long hours of systematic work behind it. In the Czech Republic the main social media are Facebook and Instagram. Communication on them is lengthy, but it pays off. Jana Laštovka, who represents the online gallery Young Real Art, shares her experience of attracting audience by posting a combination of fun and serious posts on social networks.
Listen to the interview in Czech, here.
Rezidence magazine
Inspiration from Art Galleries: Young Real Art
Issue 1, 2017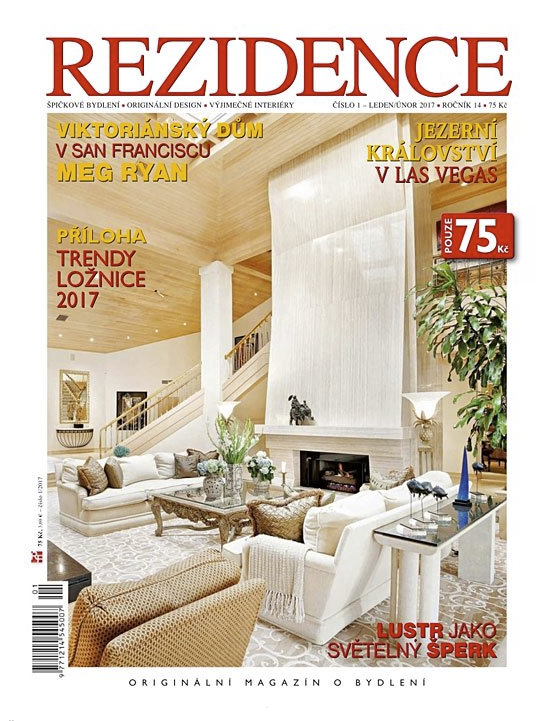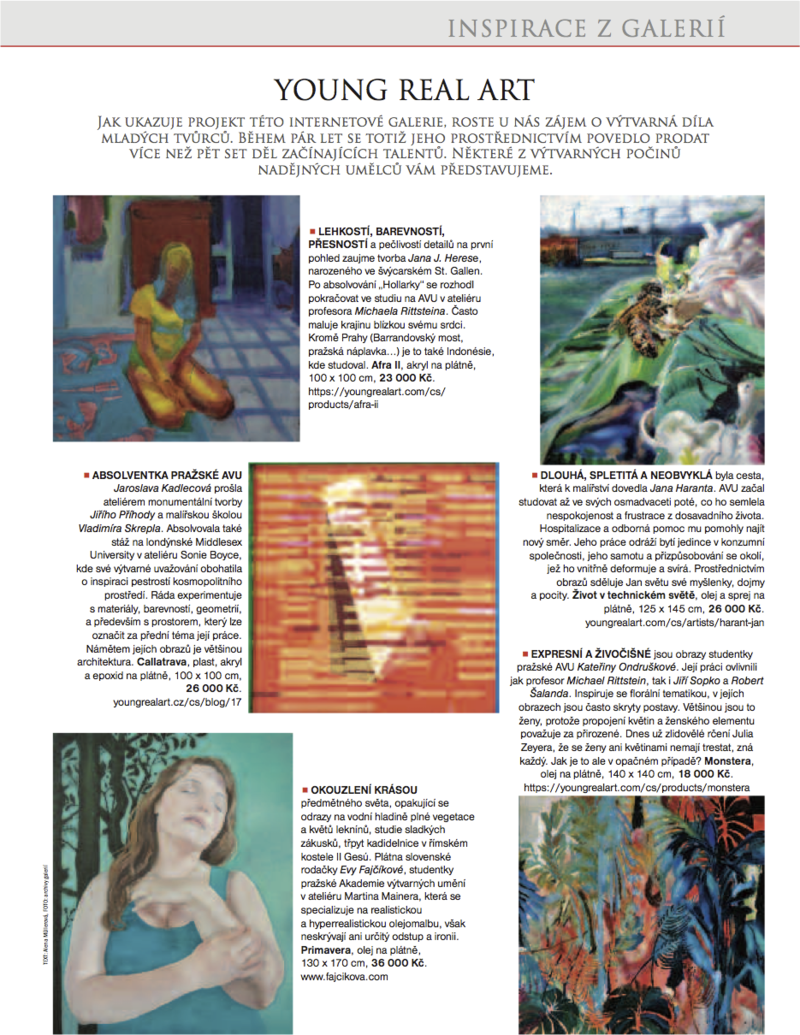 Rezidence is a magazine about home and living. It focuses on high profile living, classic and modern interiors, luxury furniture and new trends in product design.

As Young Real Art can confirm, society's interest in art by young artists is growing. Over just few years of the gallery existence, Young Real Art has sold hundreds of artworks online. We have selected a couple of artists from the gallery, who we would like to introduce to you.
ČT ART Události v kultuře
Invitation to GO FOR ART!
23/10/2016
Artists from Young Real Art are showing their work in Galerie U Prstenu in Prague. The exhibition, GO FOR ART!, is open from 18 to 28 October 2016.
Watch the news on ČT Art, here.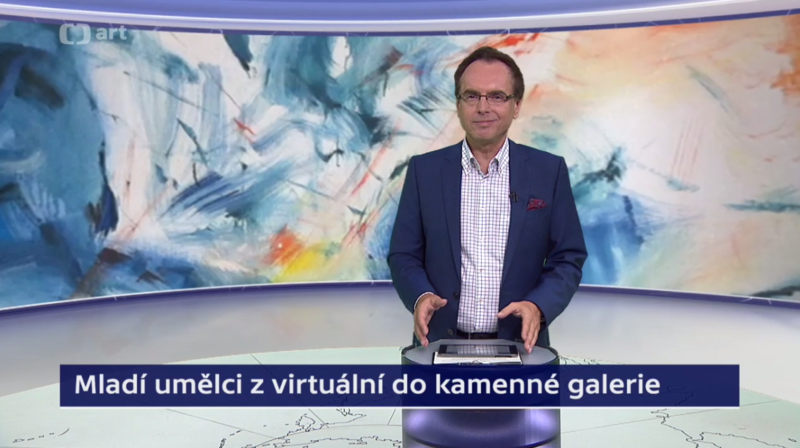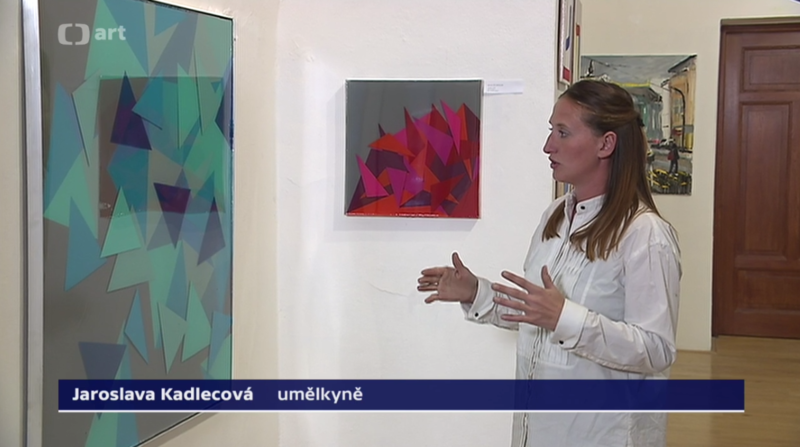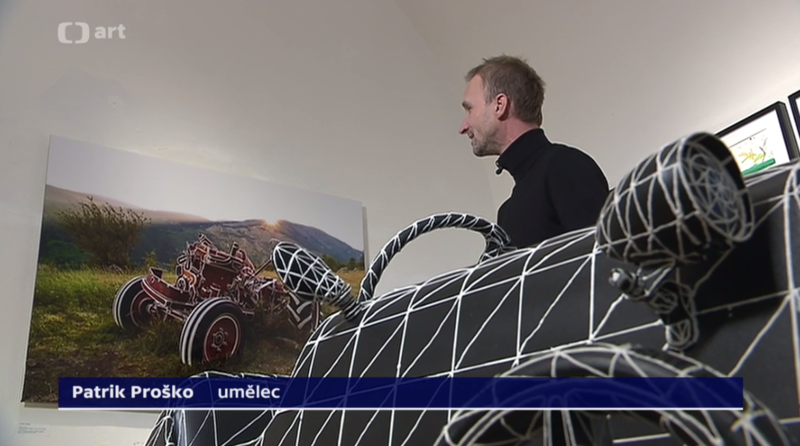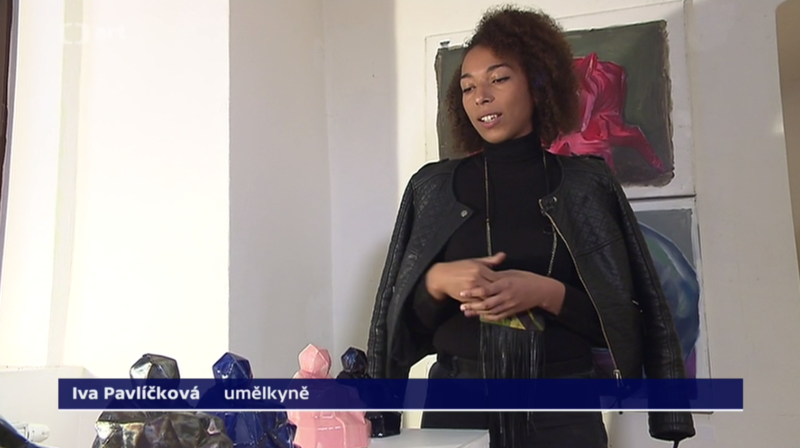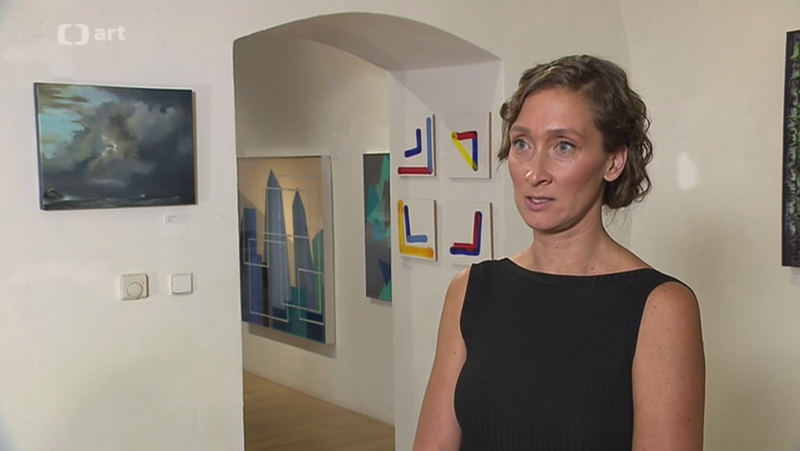 SNACK 112 on Radio 1
On 29 June 2016 we were guests at Radio 1's programme SNACK
Listen to SNACK 112 on Radio 1 in Czech, here.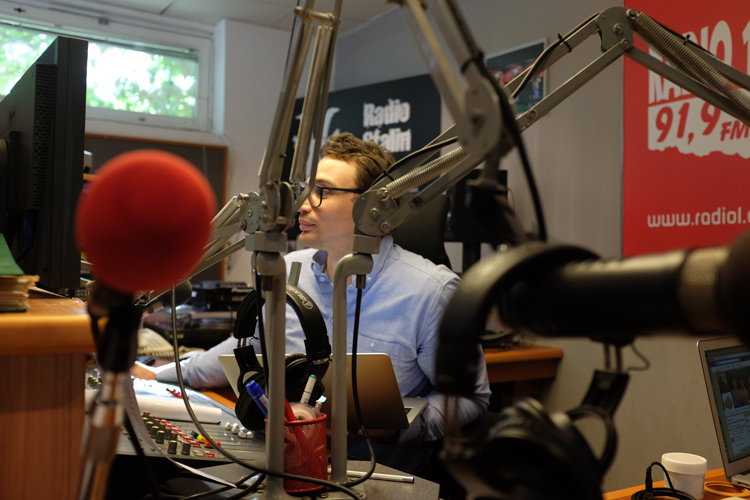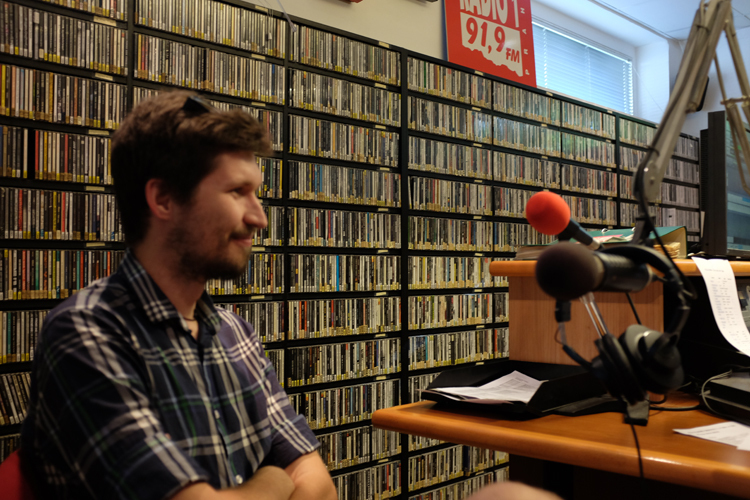 Marianne
Home: How to choose art?
Issue 5, 2016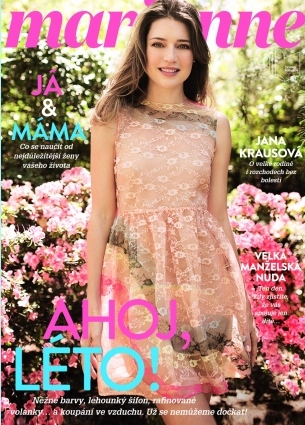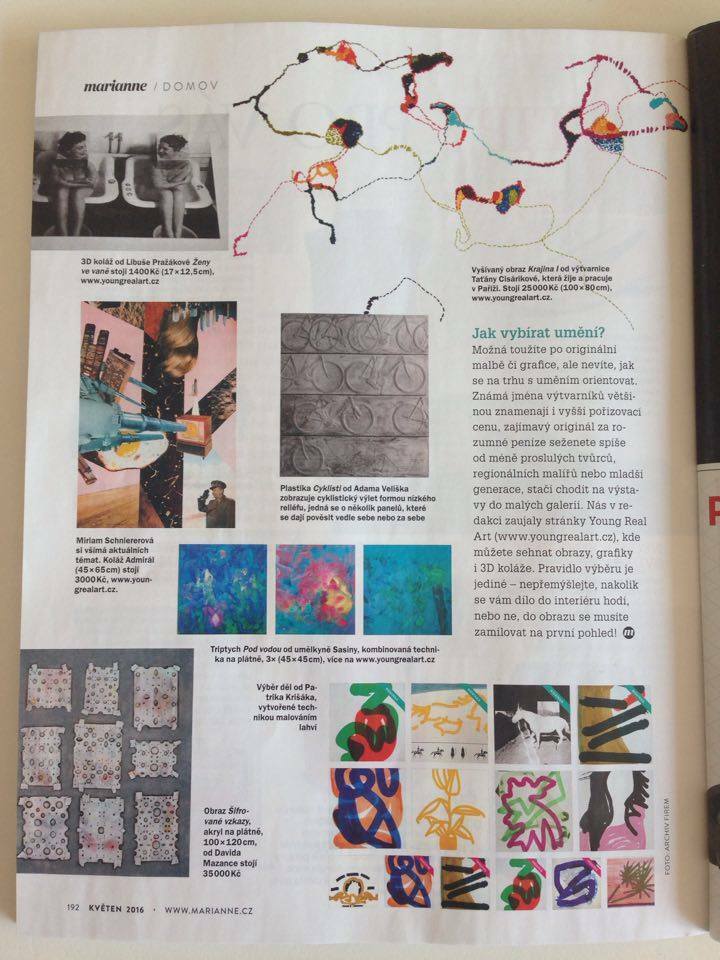 How to choose art? Online at Young Real Art, according to Marianne!
Are you longing for an original painting or print, but struggling to buy it? Are prices for famous names too high? Marianne's solution is to buy art from art university graduates at Young Real Art. The online gallery offers a wide range of paintings, prints, photographs and sculptures. Simply go online and follow your heart; purchasing art is like first sight love!
"Young Artists Seek Breakthrough through Internet Exposure"
Interview with Young Real Art about exhibiting online @CRozhlas, 22-12-2015 by Ruth Fraňková
http://radio.cz/en/section/in-focus/czech-artists-seek-breakthrough-through-internet-exposure