Kovalčík Adam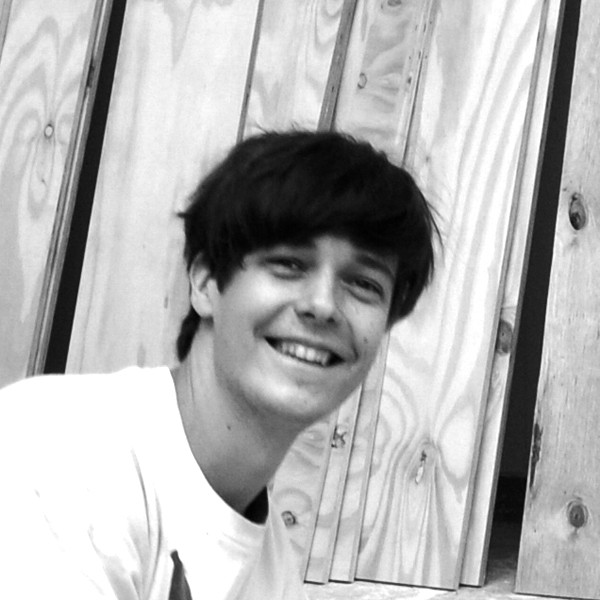 Born:
1989, Prague, Czech Republic
Education:
2008 - 2014 SCULPTURE, Academy of Fine Arts in Prague (Studio of Figural Sculptures and Medals of prof. Jan Hendrych), CZ
2013 FINE ART, Indonesian Institute of the Arts, Yogyakarta, IDN
Selected Group Exhibitions:
2016 'Art Prague 2016, Kafka's House, Prague, CZ
2014 'Sculptures on the Car Park', Malostranske Square, Prague, CZ
2014 'AVU Postrgraduate Exhibition', The National Gallery in Prague, CZ
2013 'Portrait of Vaclav Havel Competition', The Czech Academy of Sciences, Prague, CZ
2013 'Adams', U Kunstatu Gallery, Prague, CZ
Awards:
2013 1st palce in the Portrait of Vaclav Havel competition, The Czech Academy of Sciences, Prague, CS
2011 3rd place at the International Sculpture Symposium Markneukichen, DE
Realisations:
2013 medal for the General Assembly of Dunabe Rectors Conference, AUT
2013 medal for Czech University of Life Sciences Prague, CZ
2010 medal for Artis Bohemiae Amicis price, Ministry of Culture CZ
News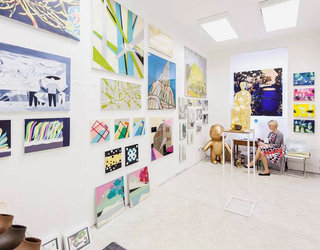 Near the Old Town Square in Prague, the biggest Czech Art Fair, Art Prague, took place from 15th to 20th March 2016. In Franz Kafka House, where it was held, there were four floors filled with the best, Czech contemporary art. Young Real Art didn't miss the...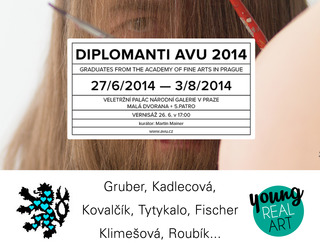 Graduates from the University of Fine Arts in Prague traditionally finish their degree with a Final Show and it was no different this year. Colourful installation of works of art from the university departments of Painting, Sculpture, Drawing, Printmaking, New Media,...