Art Fair Prague, 2016
Published 2016-03-22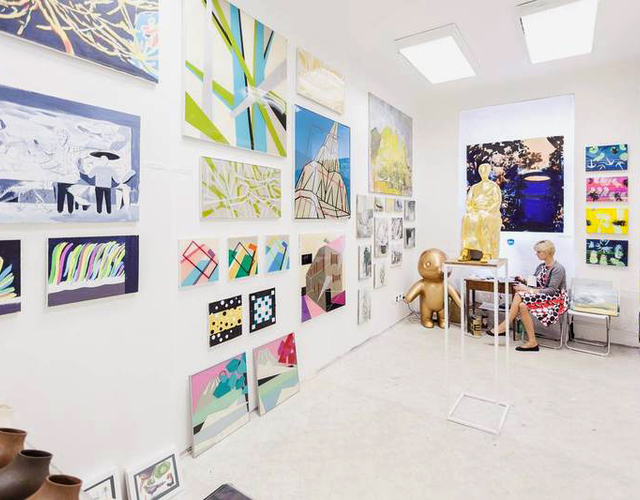 Near the Old Town Square in Prague, the biggest Czech Art Fair, Art Prague, took place from 15th to 20th March 2016. In Franz Kafka House, where it was held, there were four floors filled with the best, Czech contemporary art. Young Real Art didn't miss the opportunity to be a part of it.
Already a week in advance, Jana Lastovka and the young artists were preparing their space - which was going to be on the small side, considering there are 72 artists at Young Real Art! Luckily all important artworks fitted in and we were ready, when the door opened to public at the Private View.
Among the visitors there were art professionals, university professors, artists, journalists and well-known public figures. Everyone was admiring the wide array of artworks, their wit and beauty. The atmosphere was friendly and, as you may expect, really creative.
During the show, many artist from Young Real Art came along to give talks about their art, inspiration and future plans. Jana Lastovka was also there, happy to answer questions of the visitors and art lovers. If you were among them, we would like to thank you for coming along and making the art fair so memorable. We are looking forward to seeing you at Franz Kafka House next year!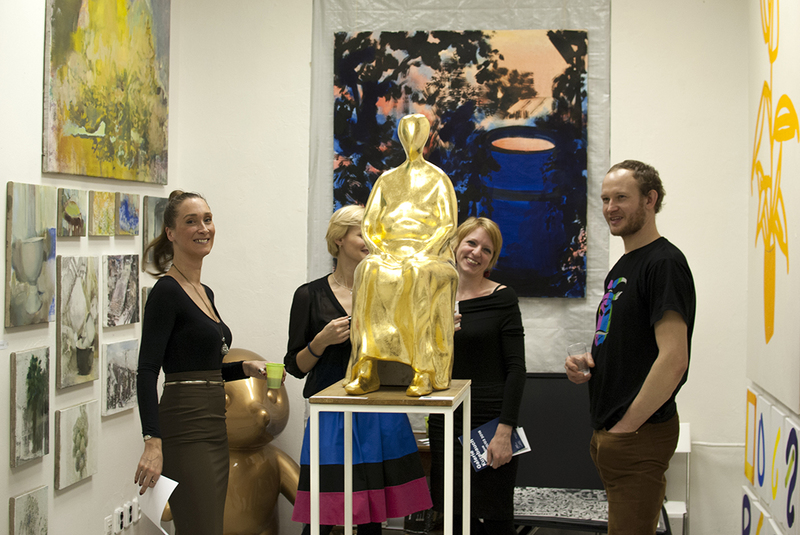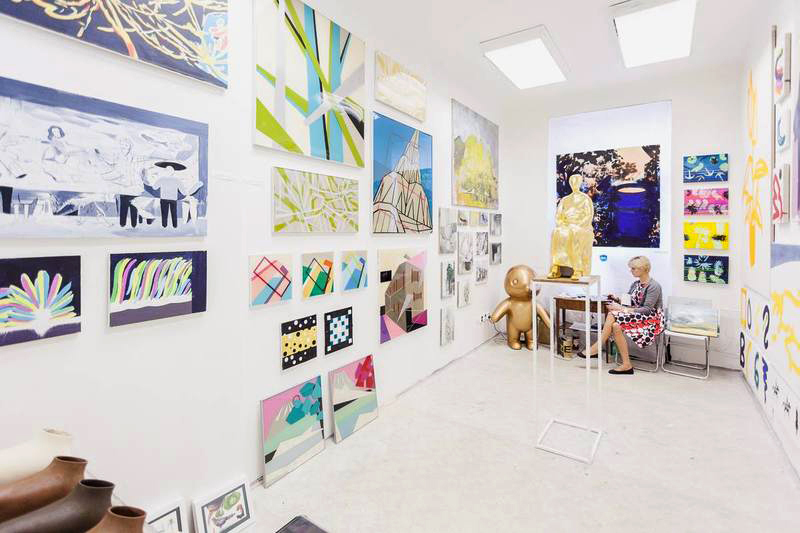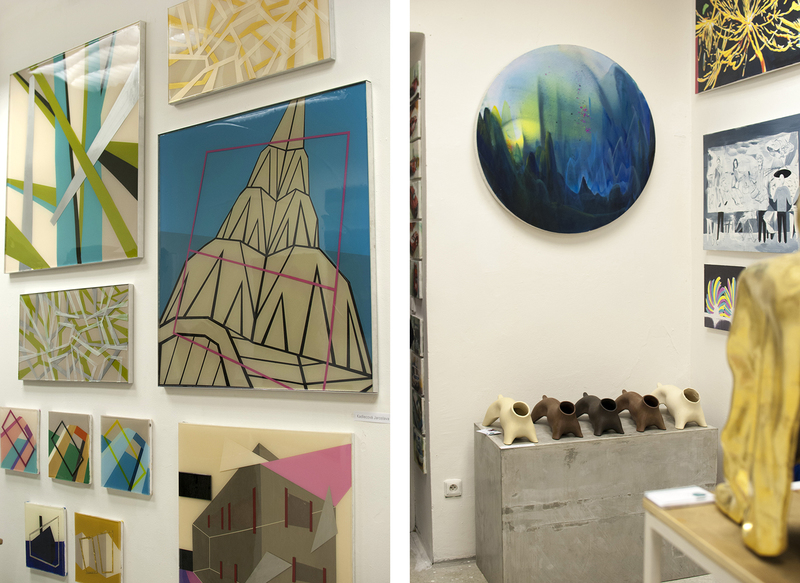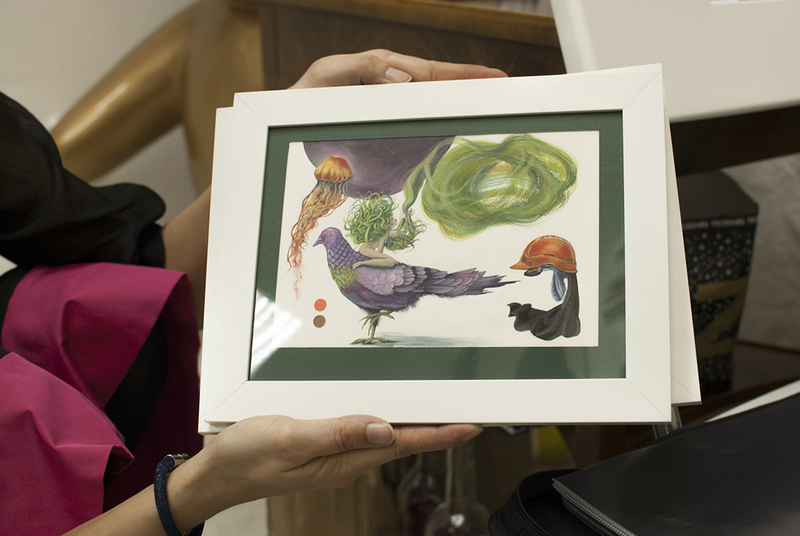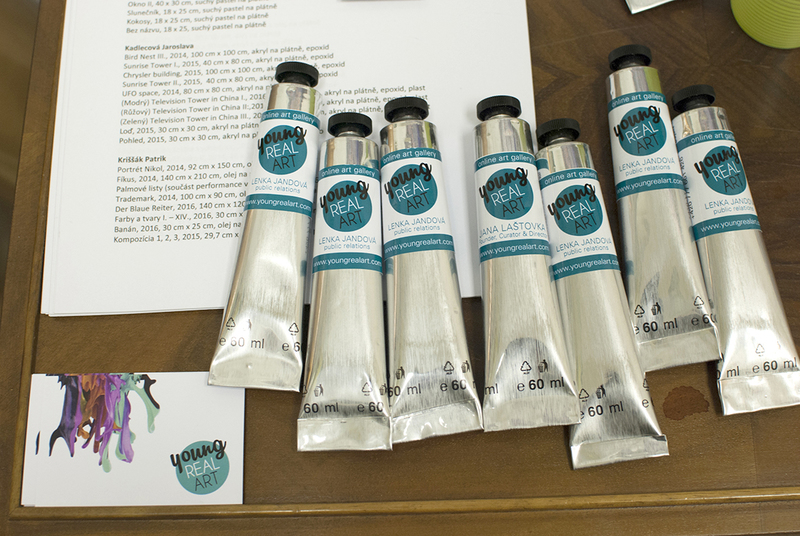 Artists in the post
Works in the post
More news