Mezovská Livia, MgA.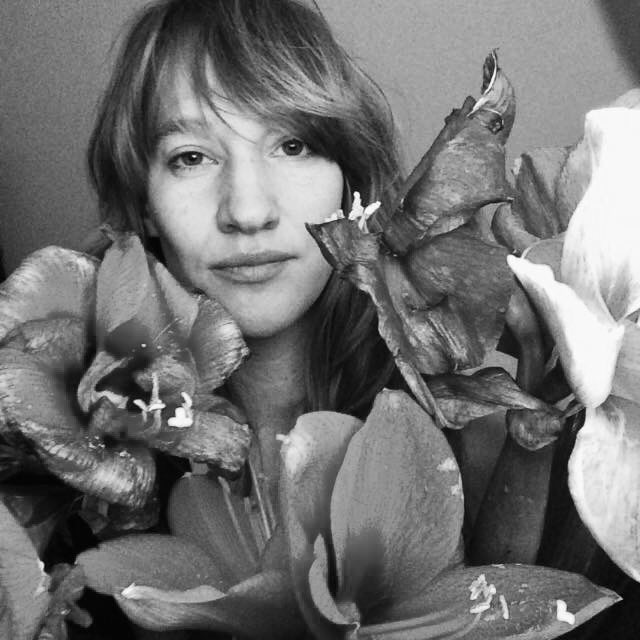 born in 1985, Piestany, Slovakia
Education:
2009 - 2011 Academy of Fine Arts and Design in Bratislava, Slovakia, Studio of Free Printmaking of prof. Robert Jancovic, akad. mal.
2006 - 2009 Academy of Fine Arts Banska Bystrica, Slovakia, Studio of Free Printmaking of doc. Igor Benca, akad. mal.
2008 The Eufeniusz Geppert Academy of Fine Arts in Wroclaw, Poland, Studio of Serigraph Printing of prof. nzw. Cristopher Nowicki
Solo Exhibitions:
2019 Untitled, Bar 22, Kutna hora, CZ
2018 Natural, Galerie Prokopka, Praha, CZ
2017 Premeny, Čitárna Unijazzu, Praha, CZ
2017 Fragmenty, miniArt, Bratislava, SK
2015 Landscapes, Magma Gallery, Piestany, Slovakia
2013 Untitled, Art Foundation B93, Enschede, Netherlands
2012 Natural Graphics, Amsterdams Grafisch Atelier, Amsterdam, Netherlands
2011 Running Away, Kulturpark, Kosice, Slovakia
Group exhibitions:
2018 Long lasting, Magna gallery Piešťany, SVK
2018 AGA LAB Prints 60 Years, AGA LAB, Amsterdam, NL
2017 Štafetová grafika, Štátna vedecká knižnica v Banskej Bystrici, SK
2016 Aradecor 1966-2016, Muzeum přihraničí, Kdyně, CZ
2016 Art Prague, Kafkuv dum, Praha CZ
2015 Medzi Volgou a Dunajom, Aircraft galéria, Bratislava, SK
2015 Young real art: around the world in 15 days, Magazín gallery, Terezín, CZ
2015 Reflexie III., Art galéria Prievidza, SK
2013 The Jubilee Exhibition, Amsterdams Grafisch Atelier, Amsterdam, Netherlands
2013 116th Anniversary Exhibition of SSA, The Royal Scottish Academy, Edinbourgh, UK
2013 Re-View, Stredoslovenska Gallery, Banska Bystrica, Slovakia
2012 Assimilation vs. Original, Gallery of Slovkian Art Union, Bratislava, Slovakia
2011 Tally-ho, Nitrianska Gallery, Nitra, Slovakia
News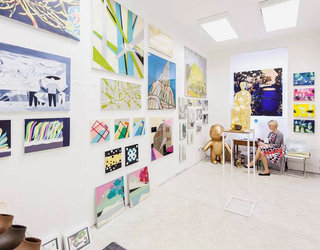 Near the Old Town Square in Prague, the biggest Czech Art Fair, Art Prague, took place from 15th to 20th March 2016. In Franz Kafka House, where it was held, there were four floors filled with the best, Czech contemporary art. Young Real Art didn't miss the...