Art Prague 2023: contemporary art fair
Published 2023-10-24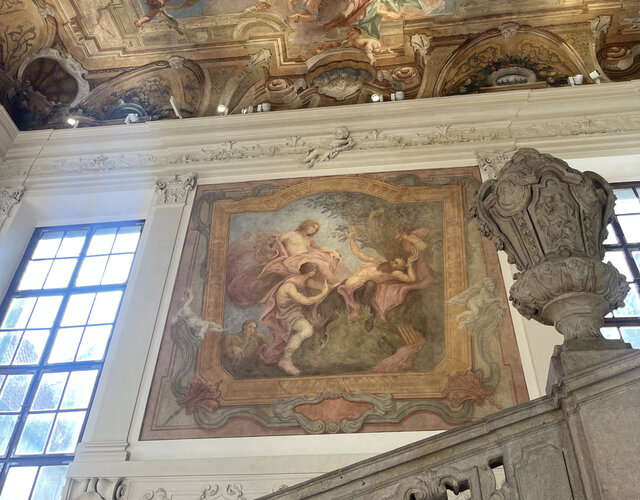 The 22nd edition of Art Prague, the leading contemporary art fair in the Czech Republic, will take place in Prague from October 31 to November 5, 2023. The fair will be held in the newly renovated Clam-Gallas Palace, located on the corner of Karlova and Husova Streets.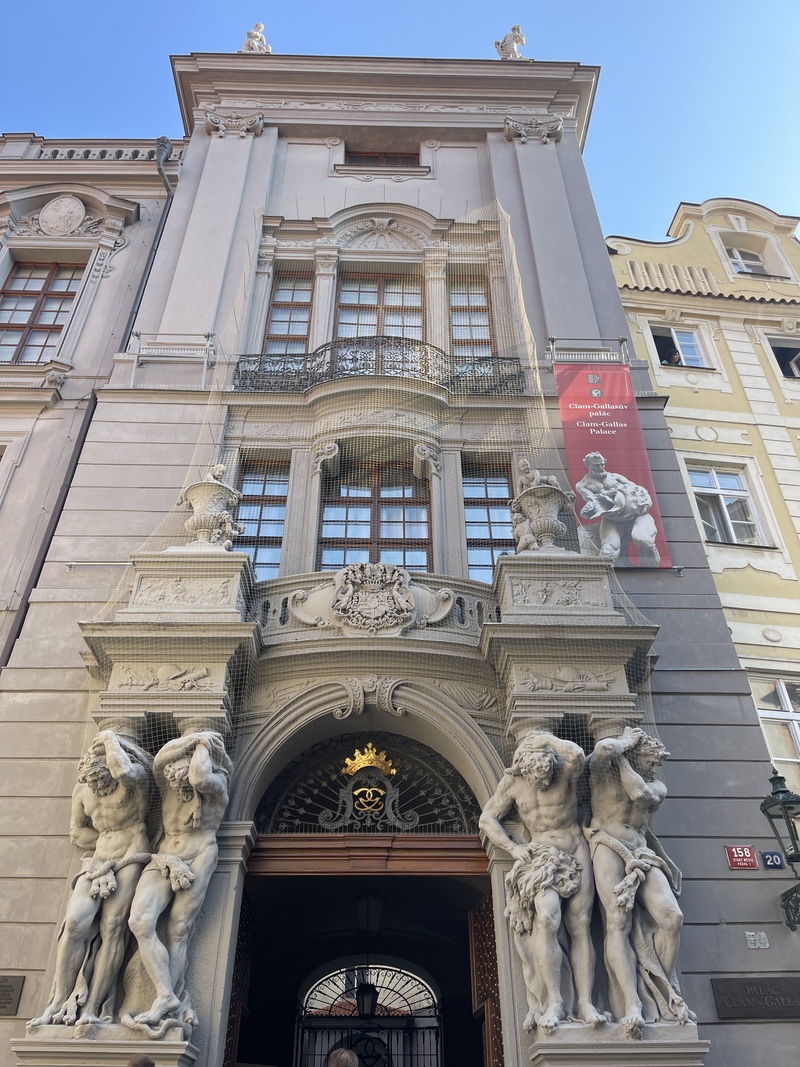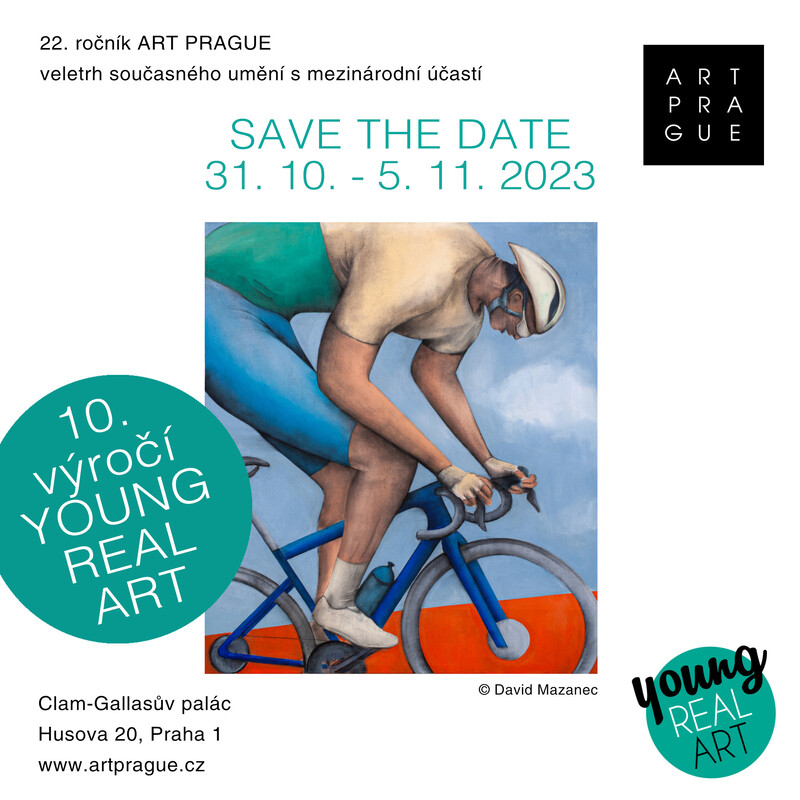 Young Real Art, a gallery of contemporary Czech art, will be presenting works by 15 Czech artists at the fair. The artists, who are all 25 years of age or older, are:
Dorota Branná, Eva Fajčíková, Jan Harant, Jan Heres, Jaroslava Kadlecová, Adam Kencki, Matěj Lipavský, David Mazanec, Alžběta Rajchlová, Pavel Samlík, Leoš Suchan, Filip Švehla, Adam Velíšek.
Prints, watercolours and photographs: Dorota Branná, Dominika Cíchová, Adam Kencki, Livia Mezovská, Filip Švehla.
Dominantou expozice je dílo Filipa Švehly
The centerpiece of the Young Real Art exhibition is a large-format acrylic painting by Filip Švehla called "Bambulele." The painting measures 265 x 350 cm and is made on a MDF board and aluminum panel.
The participation of Young Real Art at Art Prague is a major milestone for the gallery, which is celebrating its 10th anniversary this year. The exhibition will be installed from Friday, October 27.
Art Prague is a major event for the Czech art scene. The fair attracts thousands of visitors from all over the world and provides a platform for the presentation and sale of contemporary art.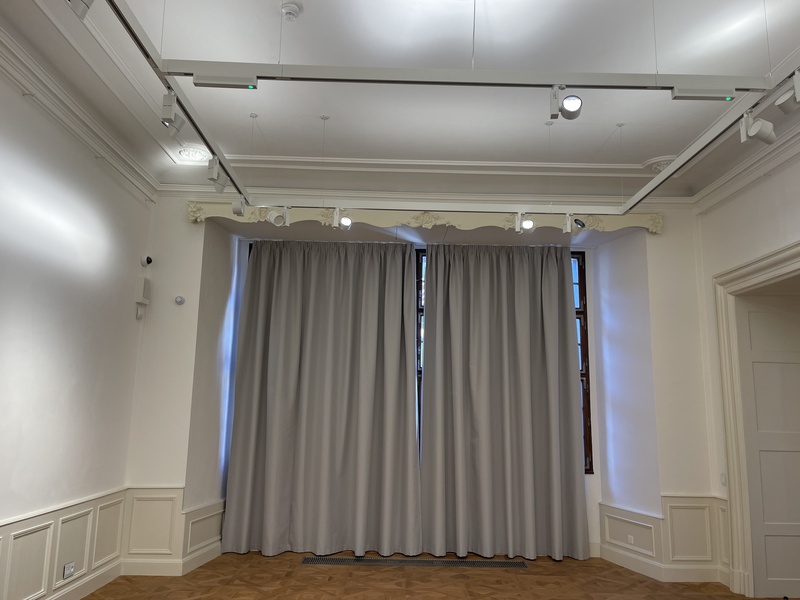 We hope to see you there!
Young Real Art
Artists in the post
Works in the post
More news