Rajchlová Alžběta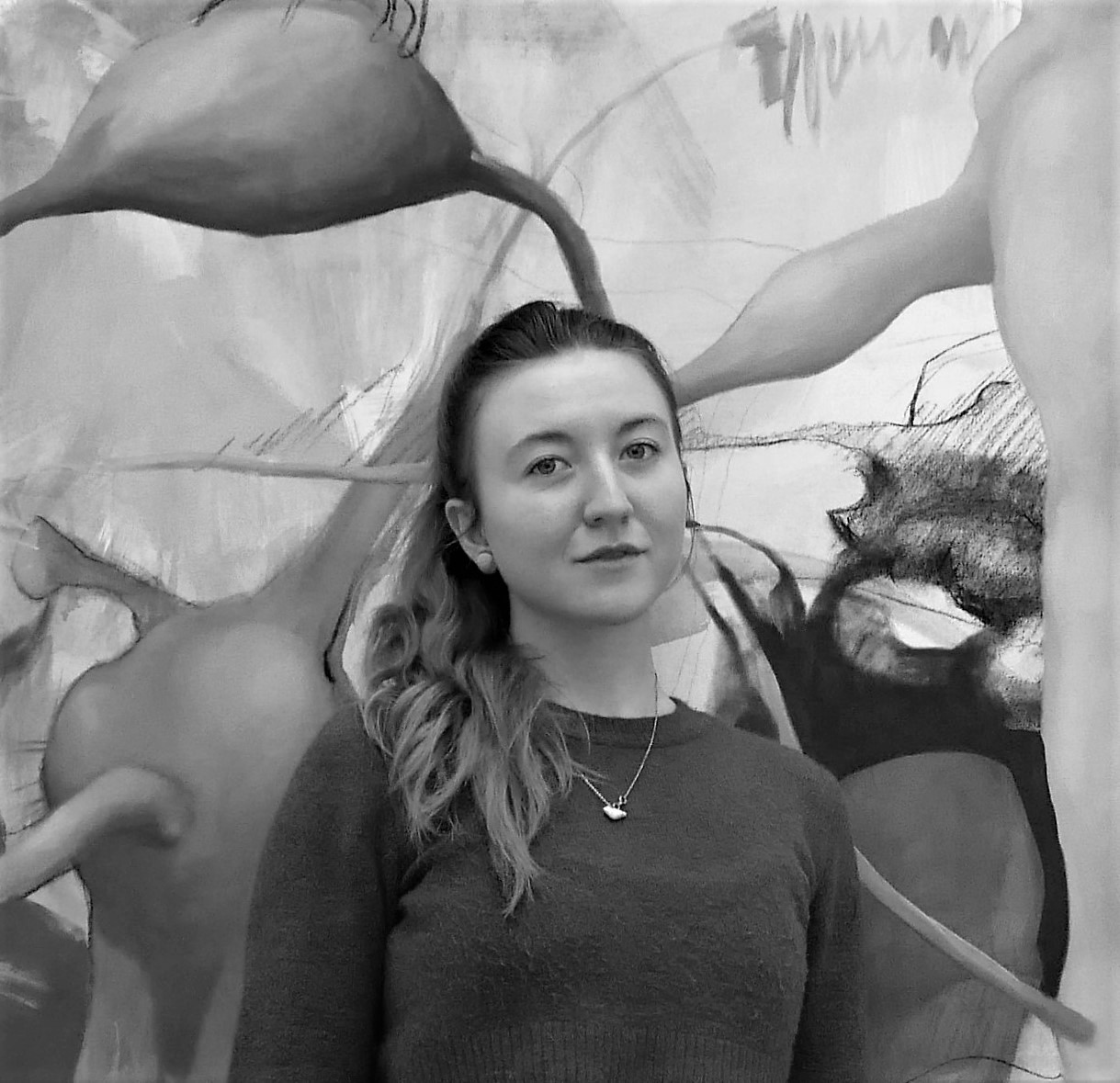 * 1999, Prague
Education:
2018 – presence Academy of Fine Arts in Prague, Painting Studio of MgA. Josef Bolf, Painting Studio of doc. PhDr. Vladimír Skrepl
2019 – presence Theatre Faculty of The Academy of Performing Arts, Department of Drama in Education
2010 – 2018 Malostranské gymnázium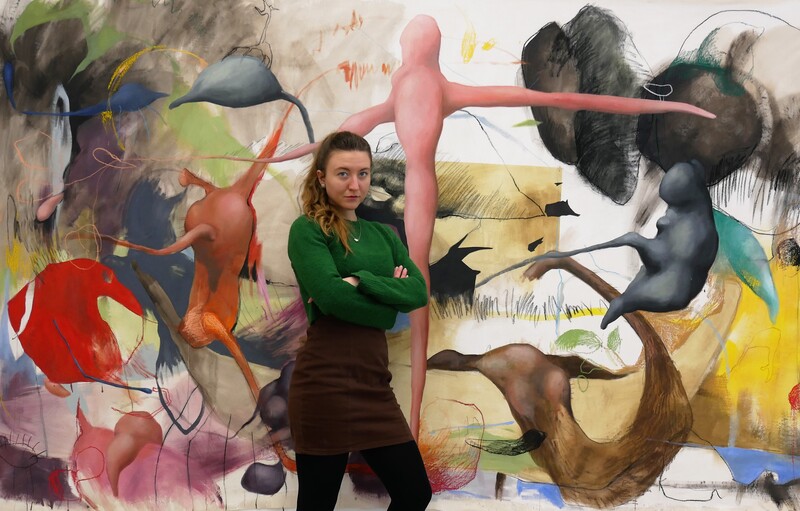 Solo Exhibitions:
2021 HABITAT: Place of Occurrence of a Particular Organism, Monastery Zlatá Koruna
2020 Like me, Flexup Gallery, Prague
2019 The Closer The Further, Milada Gallery, Prague
2018 The Moment, Praga Prima, Prague
2018 Astonishment, Dobrá trafika, Prague
2018 Fixation of Time, CoCo Gallery, Dobrš
Group Exhibitions:
2020 Festival Deziluze, Březnice
2019 IN:FORM, Arcimboldo, Prague
2019 Spectator Disease, Holešovická šachta, Prague
2019 Figurama 19, Hybernská Campus, Prague
News
The 22nd edition of the Art Prague contemporary art fair took place in Prague during the first week of November 2023. It offered works from almost all art disciplines, from painting, drawing, and graphics to sculpture and installation.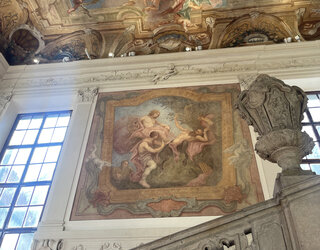 The 22nd edition of Art Prague, the leading contemporary art fair in the Czech Republic, will take place in Prague from October 31 to November 5, 2023. The fair will be held in the newly renovated Clam-Gallas Palace, located on the corner of Karlova and Husova Streets.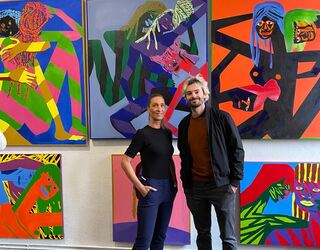 Young Real Art participated in this year's edition of the Art Prague exhibition project, just like every year.