Lipavský Matěj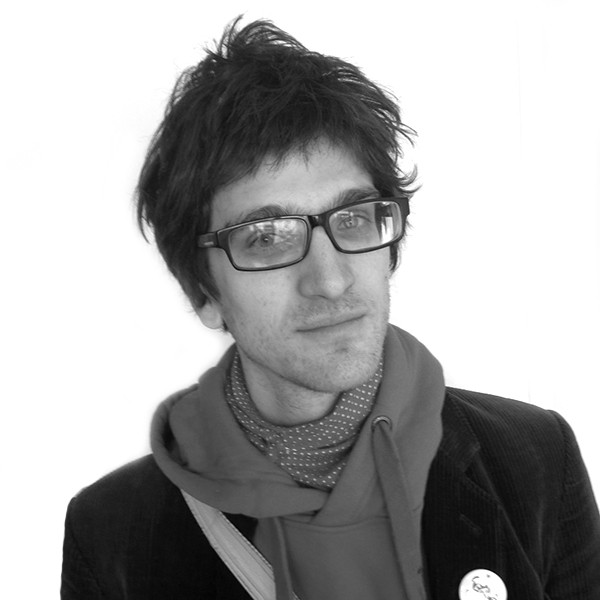 Born:
1985, Prague, Czech Republic
Education:
2004 - 2010 FINE ART, Academy of Fine Arts in Prague (Painting Studio of prof. Jiri Sopko & Sculpture Studio of prof. Jindrich Zeithamml), CZ
Selected Solo Exhibitions:
2019 The Family Calls Me a Tiger Tamer, Nau gallery, Prague, CZ
2019 D3 (with Václav Litvan and Vojtěch Skácel), gallery Kabinet T, Zlín, CZ
2019 Paintings (with Jakub Lipavský), Church of Assumption of Virgin Mary in Orlice, Letohrad, CZ
2018 External Memory, Gallery Makráč, Prague, CZ
2017 Colorful Puddle, Gallery of Jiří Jílek, Šumperk, CZ
2017 Linkrusta, City Theatre Most, Most, CZ
2017 Intermediate Research of Still Returning (with Jakub Lipavský), Gallery NATIV, Prague, CZ
2017 Czech Landscape Painters ( with Tomáš Honz), Gorg Partnerschaft von Rechtsanwalten mbB, Munchen, GE
2016 Silverstein, Gallery Magazín, Terezín, CZ2015 Environment, Vitrinky Gallery, Ustí nad Labem, CZ
2014 Everyday Silver, Nau Gallery, Prague, CZ
2014 Weather Forecast, Doma Gallery, Kyjov, CZ
2013 Yard No. 28, Bila Nastenka Gallery, Prague, CZ
2009 The Hour Before Dawn, Café Svandova, Brno, CZ
Selected Group Exhibitions:
2019 Black and White Lines, Gallery Hollar, Prague, CZ
2019 Linocut II, Gallery Klatovy-Klenová, Klenová, CZ
2016 Art Prague 2016, Kafka's House, Prague, CZ
2015 13AIK25, Mimochodem Gallery, Prague, CZ
2013 Civillian Life, Cafe of Museum of Decorative Arts in Prague, CZ
2012 Collection No. 12, St Salvator's Church, Prague, CZ
2011 Fruit Compote, Botanical Garden of the Faculty of Natural Science of Charles University in Prague, CZ
News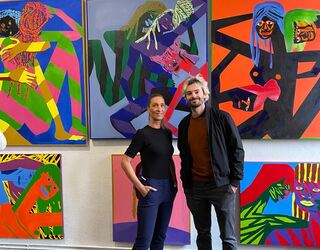 Young Real Art participated in this year's edition of the Art Prague exhibition project, just like every year.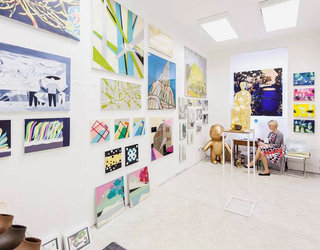 Near the Old Town Square in Prague, the biggest Czech Art Fair, Art Prague, took place from 15th to 20th March 2016. In Franz Kafka House, where it was held, there were four floors filled with the best, Czech contemporary art. Young Real Art didn't miss the...