Kencki Adam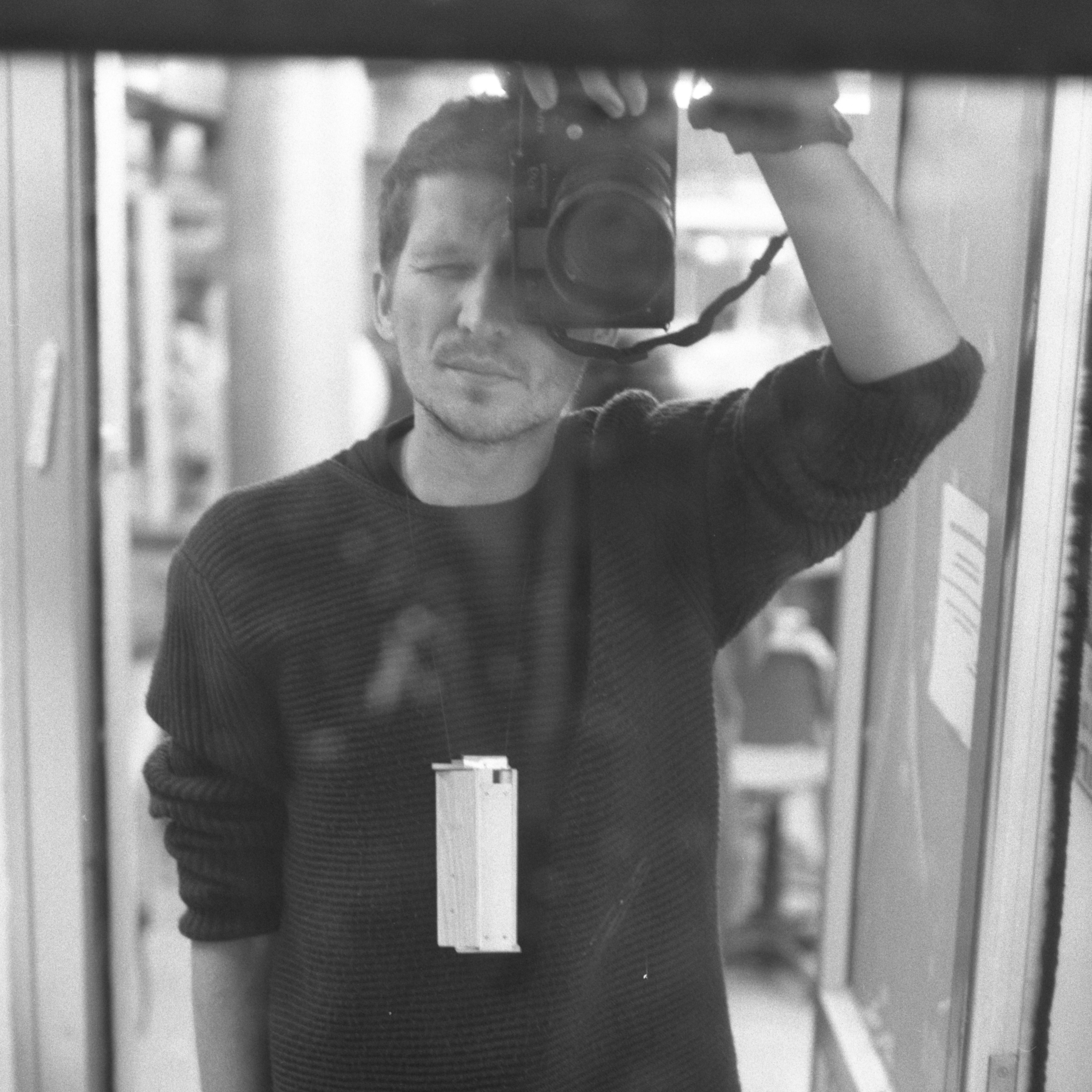 Born in 1986, Karvina, Czech Republic
Education:
2012 - 2015 MgA. Fine Art Photography - University of Ostrava, Faculty of Fine Art (Studio of Mgr. Michal Kalhous, Ph.D.) CZ
2011 Photography - Ryslinge Folk High School, DK
Solo Exhibitions:
2018 'Home Again', Fiducia Gallery, Ostrava, Czech Republic
2015 'What I Did Outside', Valcharska Gallery, Brno, Czech Republic
2014 'Last Day at my Lisbon Office', K Gllery, Lisabon, Portugal
2013 'Allotments', 1_7 Gallery, Ostrava, Czech Republic
Selected Group Exhibitions:
2015 'Love', International Festival of Photography OstravaPhoto 2015, Ostrava, Czech Republic
2014 'Human City', Percipi Gallery, Amsterdam, Holland
2014 'Interspaces', Vrah Music Club, Roznov pod Radhostem, Czech Republic
2013 'JAML', Borovsky Gallery, Karvina, Czech republic
2011 'OxyMoron', Ryslinge Folk High School, Ryslinge, Denmark
News
The 22nd edition of the Art Prague contemporary art fair took place in Prague during the first week of November 2023. It offered works from almost all art disciplines, from painting, drawing, and graphics to sculpture and installation.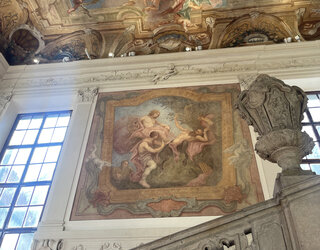 The 22nd edition of Art Prague, the leading contemporary art fair in the Czech Republic, will take place in Prague from October 31 to November 5, 2023. The fair will be held in the newly renovated Clam-Gallas Palace, located on the corner of Karlova and Husova Streets.