Vojtech Jehlicka, Painter
Published 2020-12-08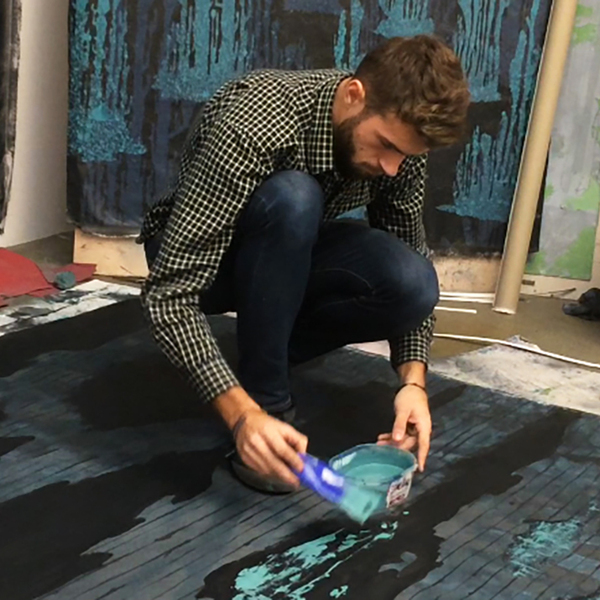 Abstract flow in the paintings of Vojtěch Jehlička
Do you tend to look for references to familiar objects in abstract art? Do you tilt your head to the side to see an anemone in that Kandinsky shape? And then do you look around the gallery, hoping that no-one has seen, how silly you looked?
When you look at the paintings of Vojtěch Jehlička, look straight. Look from a distance and close up. Don't look for objects, but remember that things in our world are made of different materials. Remember that colours can float on the surface, can be blown away by the wind and carried away by water streams.
Imagine floating - like throwing pieces of coloured paper into a glass of water and watching them as they gradually soak, run colour and turn into faded fibrous forms. There is another material that degrades over time - plastic. It loses flexibility, strength and breaks into smaller and smaller pieces that are eventually so tiny they end up in bodies of ocean animals and in our drinking water. This is what Vojtech's paintings represent - the ocean plastic that surrounds us.
When you settle in Vojtěch's paintings, you know that there is no need to be afraid of abstraction - simply dream about the flow of colours, beauty of the shapes and transparency. The only thing you need to worry about is the fate of our oceans.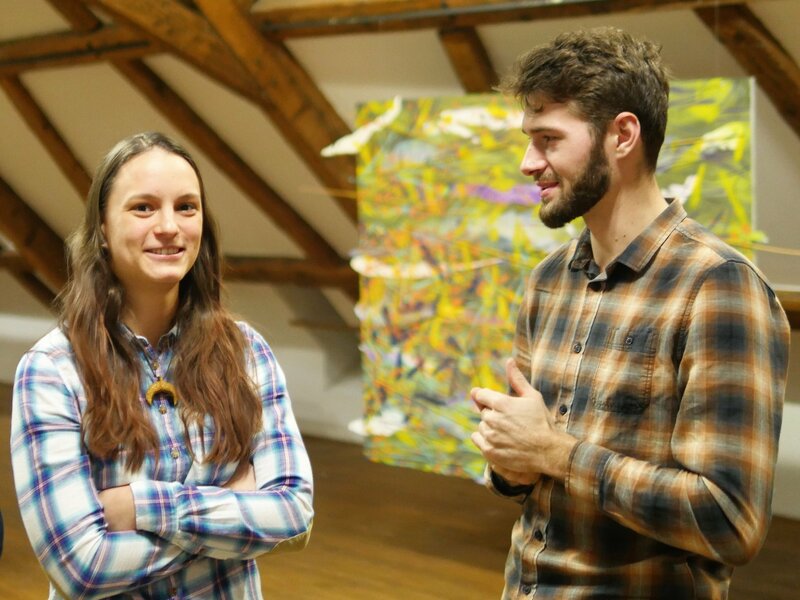 Artists in the post
Works in the post
More posts