Eva Fajcikova, Painter
Published 2020-12-06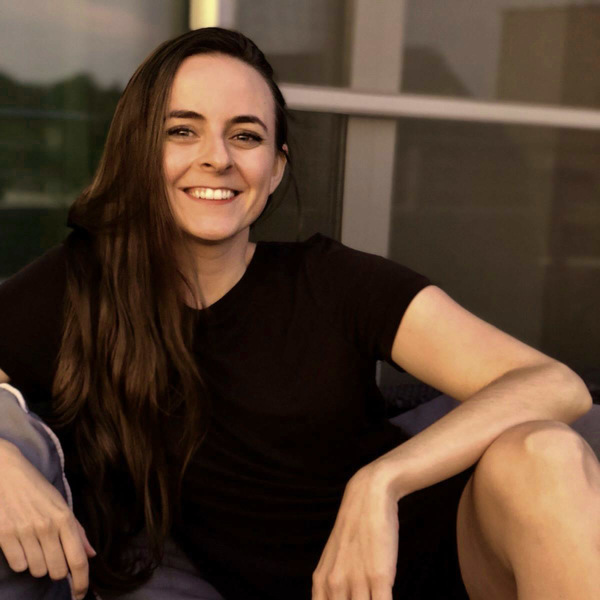 Eva Fajčíková's paintings represent her passions that include literature, film, fashion, magic and travelling. Eva skilfully paints them in colourful oils and depicts the rich heritage of international culture with striking accuracy.
Princess Mononoke is an animated epic fantasy film by Hayao Miyazaki. In the world of anime, Miyazaki is a superstar and Eva took the challenge to be as good as him. The story of Princess Mononoke is set in Japanese countryside in 15th century and is a tale of prince Ashitaka, who struggles to live in the neighbourhood of a very energetic forest. In Japanese, mononoke means supernatural, which is exactly what the forest is: a home to animals, supernatural beings such as Kodamas (spirits of trees), Yokai and a beautiful, very wild girl.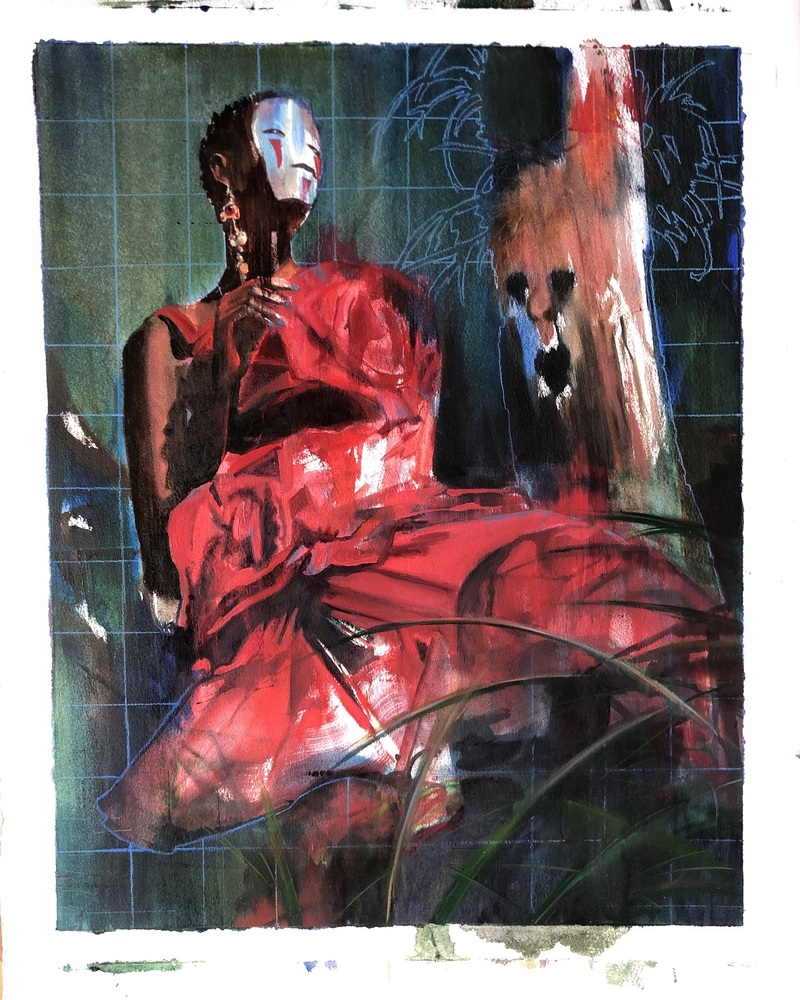 Japanese contemporary art is not just manga and anime. Yayoi Kusama and Rei Kawakubo are examples of it. The later is working in the field where fashion meets art. Similarly, Eva's paintings such as Geisha (2018) and Doll (2018) explore the complex relationship of a person - garment - performance - sculpture - painting. Like Kawakubo, Eva is a true innovator, who goes beyond established customs and breaks boundaries. Is the girl in Geisha (2018) a fragile entertainer from the Gion district in Kyoto or is she a woman warrior, an ultra-modern fashionista, practising jiu jitsu moves in Nike shoes at New York Fashion Week?
Eva's passion for books and stories is always in the foreground. In War and Peace (2015), she painted a young woman, watching a war and longing for truce so much that she had it tattooed on her back. Is that woman a reincarnation of the beautiful Natasha Rostova from Leo Tolstoy's famous drama? Do we, people, never learn from our mistakes and repeat the history over and over again?