A collection of works to aid Ukraine
Published 2022-03-31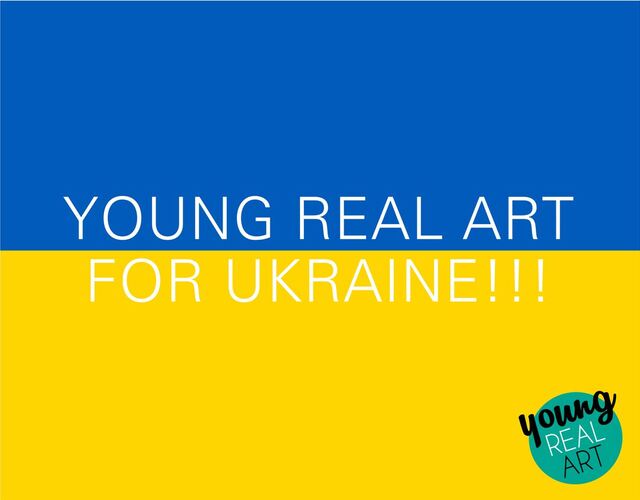 The artists we represent have decided to donate these works to provide aid to Ukraine.
We will send 100% of proceeds to People in Need, a Czech humanitarian organization.
The events of the past several weeks have been absolutely terrifying. We, like many other organizations, thoroughly condemn Russia's invasion of Ukraine. To show that we stand with Ukraine, our wonderful artists have donated a collection of works that will be sold to provide aid to Ukraine. All proceeds from the sale of these works will be sent to Ukraine via People in Need.

We will keep you up to date on how much money we have collected.

All works from the Help for Ukraine collection on the Young Real Art website will be marked with this symbol.
We will be gradually adding more works of art.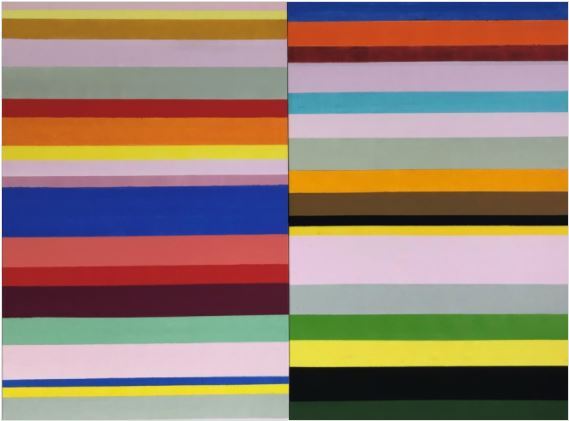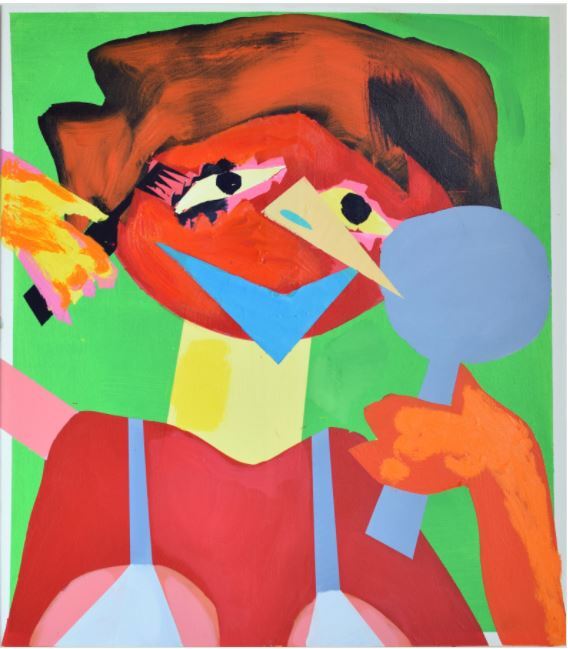 Filip Švehla, Untitled, 2020, 160 x 120 cm
Jan Heres, Care II, 2021, 80 x 70 cm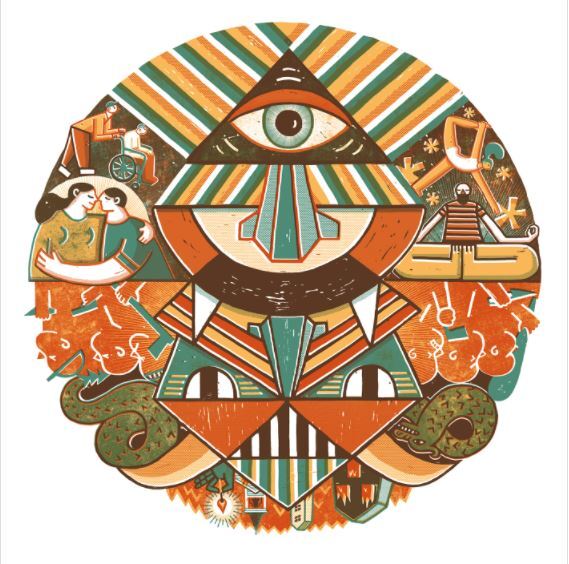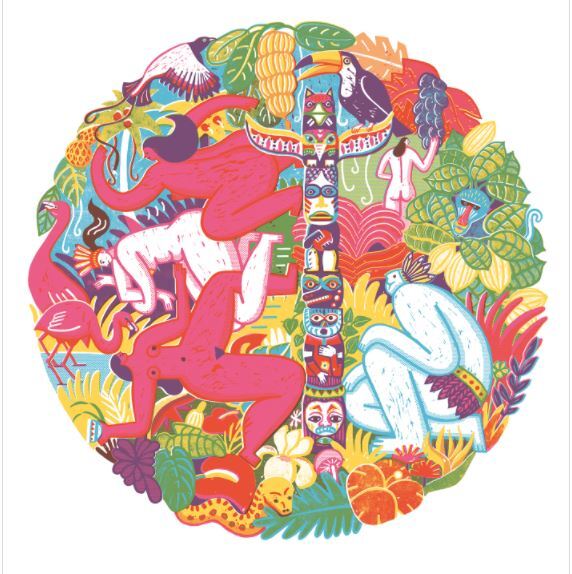 Hana Mičková, The World of Good and Evil, 2021, 100 x 70 cm
Hana Mičková, The Original World, 2021, 100 x 70 cm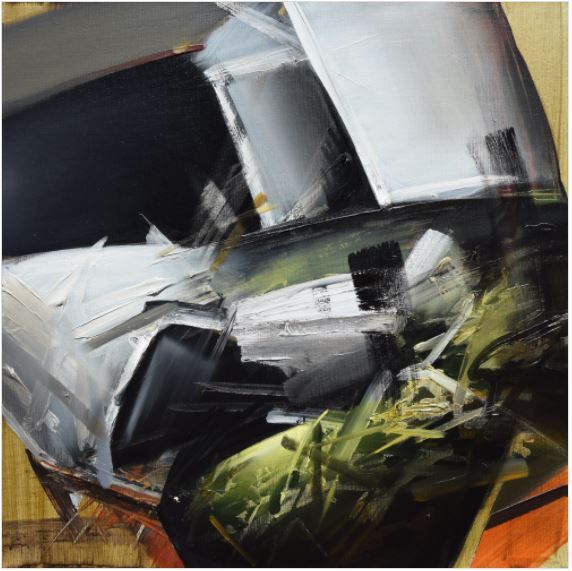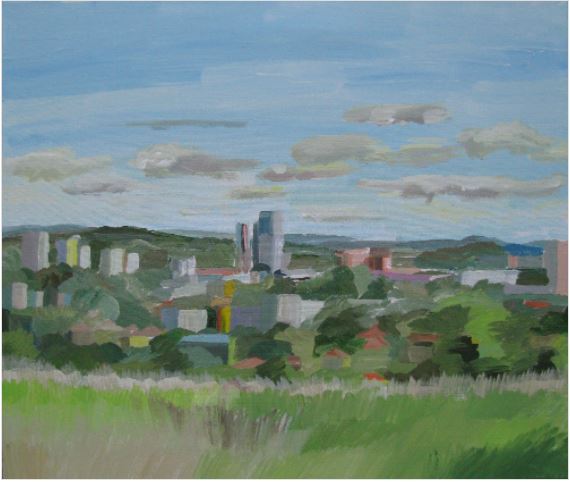 Leoš Suchan, A Baroque Riddle (Study IX), 2018, 60 x 60 cm
Jan Harant, The View from Dívčí hrady, 2019, 55 x 65 cm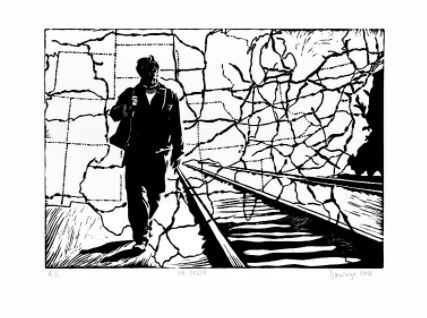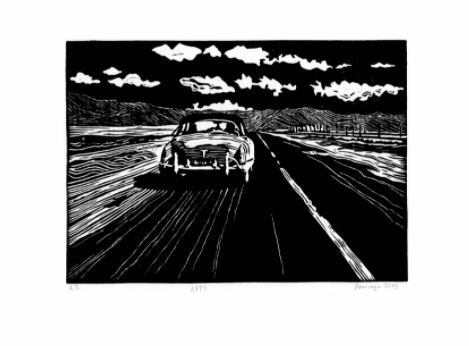 Dominika Cíchová, Automobile, 2013, 42 x 29.7 cm (print)
Dominika Cíchová, Journey, 2013, 42 x 29.7 cm (print)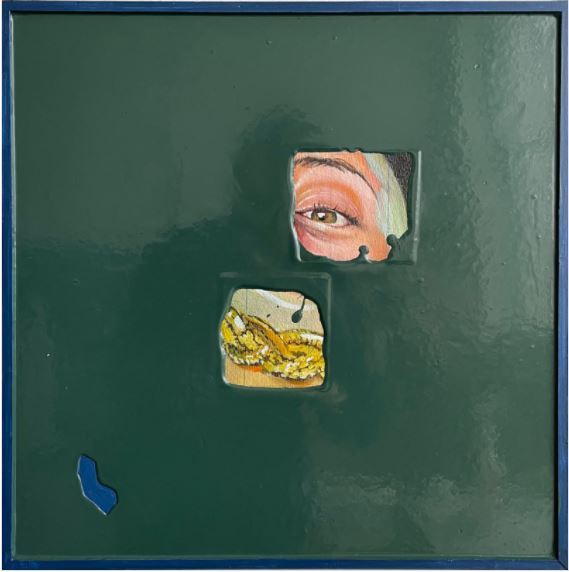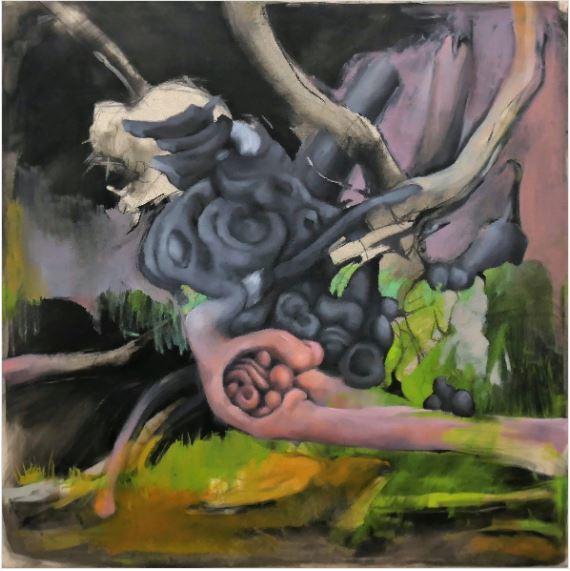 Alžběta Rajchlová, Eye of the Sky, Heart of the World, 2020, 70 x 70 cm
Eva Fajčíková, Fragment V, 2021, 40 x 40 cm