Backstage at Young Real Art
Published 2017-05-20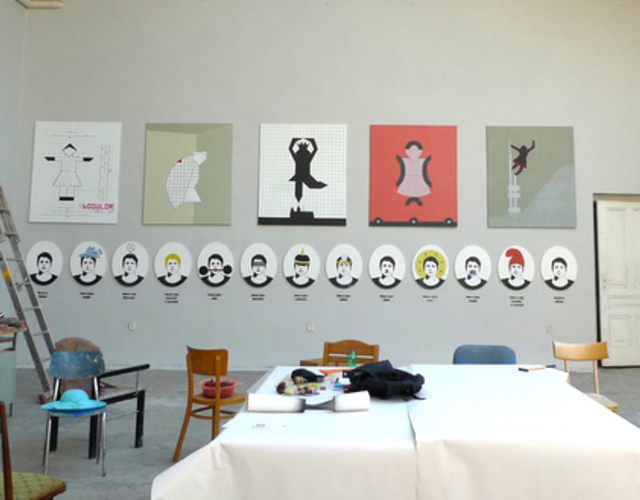 Young Real Art gallery was established two and a half years ago, and because you have been asking us how we work, we would like to invite you to a backstage tour. At Young Real Art the main focus is on quality and all our activities evolve from it: the artist selection, the artwork selection, the presentation and the customer service.
So what does it take for an artist to become a member of the Young Real Art? First of all, they must be studying at an art university towards a BA or MA in Fine Art, or must be a recent graduate. Jana Lastovka explains why this is important: "I am often confronted with an opinion that an innate talent is enough to become an artist, but that is not true. At the university, students are working under the direction of experienced teachers, who are often respected artists. They provide guidance on how to develop artistic skills, carry out research, express ideas through the chosen media, and evaluate the work. The students also gain knowledge subjects such as art history, aesthetics, current affairs and gallery practice. All of this leads to the development of anartist."
Apart from the university education, it is important that the artist's portfolio has something to say to the wide public. Young Real Art intentionally selects artist whose art is original, timeless, congenial, and will create positive vibes in the cusomers home. Currently there are 71 artists represented by the Young Real Art, most of whom come form the prestigious Art Universities and Colleges in the Czech Republic, Slovakia and Germany.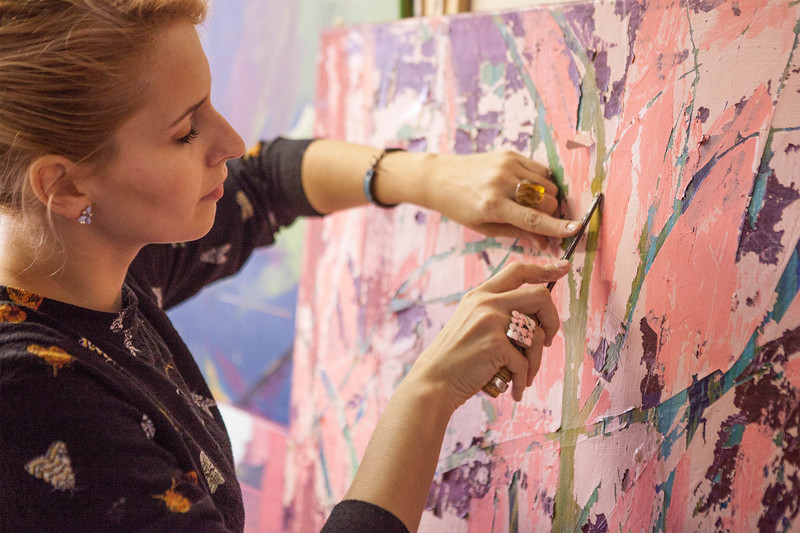 Miriama Schniererova, work in progress
Artists in the post
More news