Jaroslava Kadlecova, Painter
Published 2017-01-04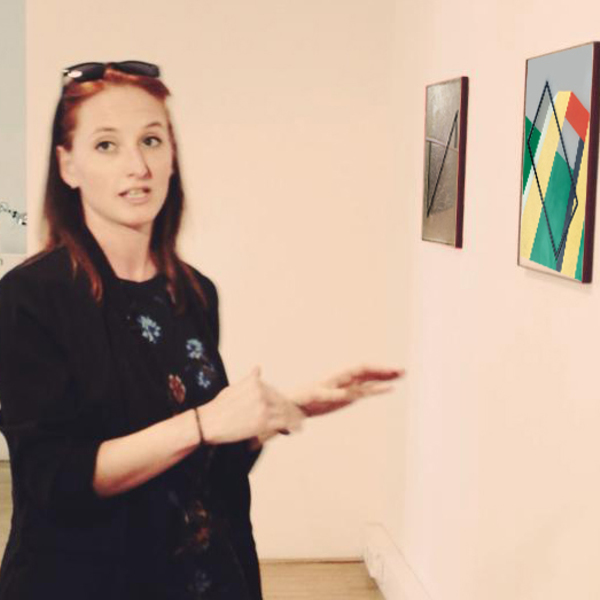 Influenced by modernism, Jaroslava's art follows the progressive pace of the movement. She uses a unique technique of painting with epoxy resin and precious metals, which she developed herself and which makes the shapes in her paintings look as if they were floating.
Painting in 3D has always fascinated Jaroslava and she looked for a technique that would allow her to do it. She found it in combining paint and epoxy resin. Jaroslava creates her paintings in layers. She pre-paints a canvas, borders it with an aluminium or pvc frame, pours a layer of epoxy resin on the top, leaves it to dry, paints again, pours another layer of epoxy resin on the top and repeats the process until the desired composition and thickness are reached. Then she polishes the painting, making it smooth and luminous.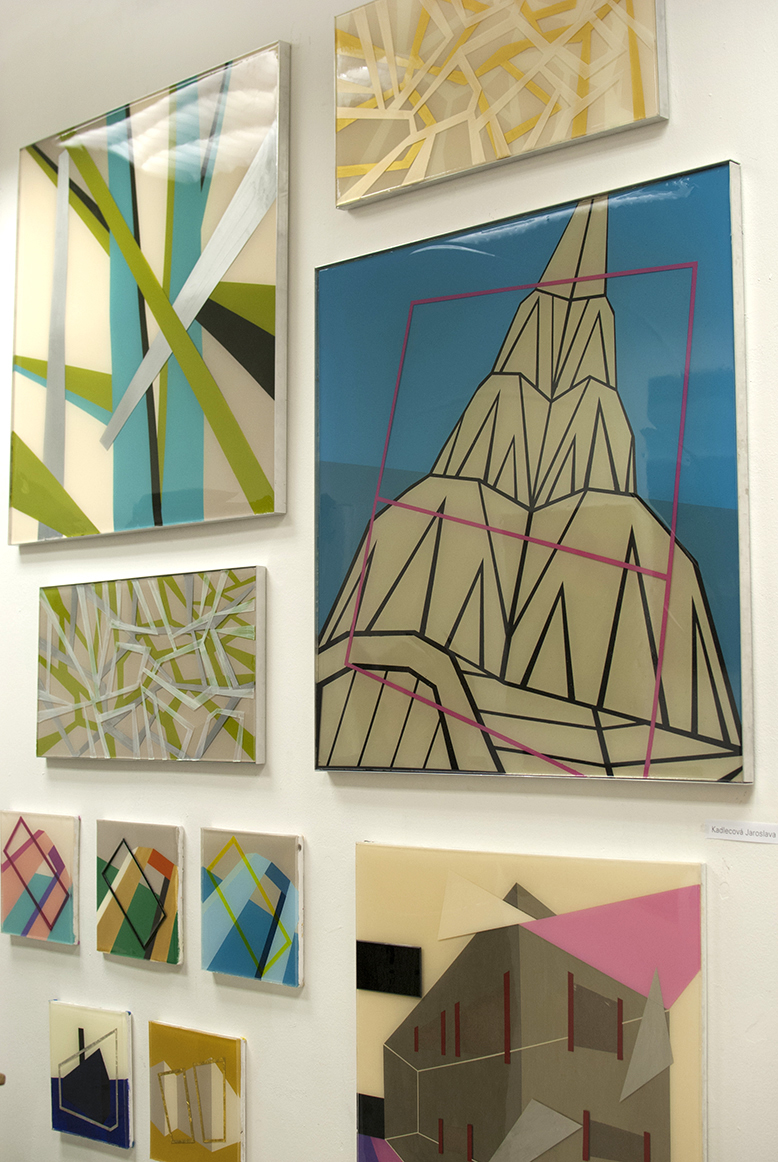 One of the sources of Jaroslava's inspiration is modern architecture. During her studies at the Academy of Fine Arts in Prague and at the Middlesex University in London, she visited many European cities and explored their rich, architectonic scene. Following ideas of the first modernists such as Pablo Picasso and Jean Metzinger, Jaroslava's paintings represent her surroundings with added visions of the new. Along with traditional paints, Jaroslava uses platinum, silver and gold in her paintings to make them unique and luxurious.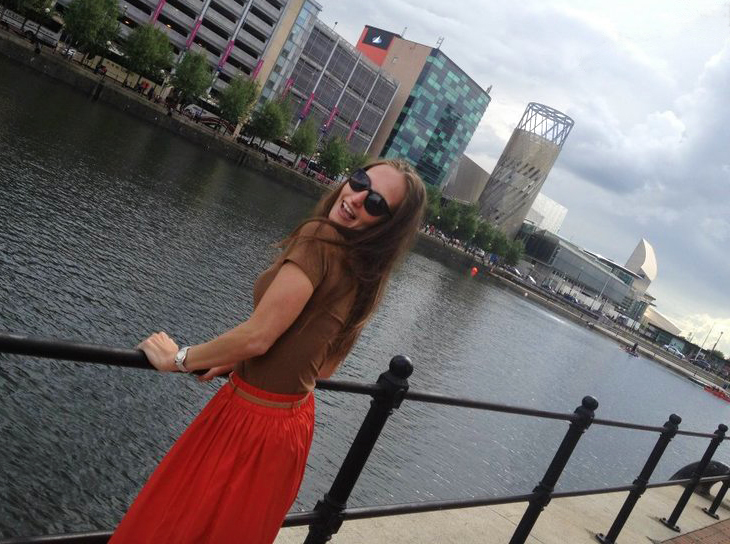 Artists in the post
Works in the post
More posts